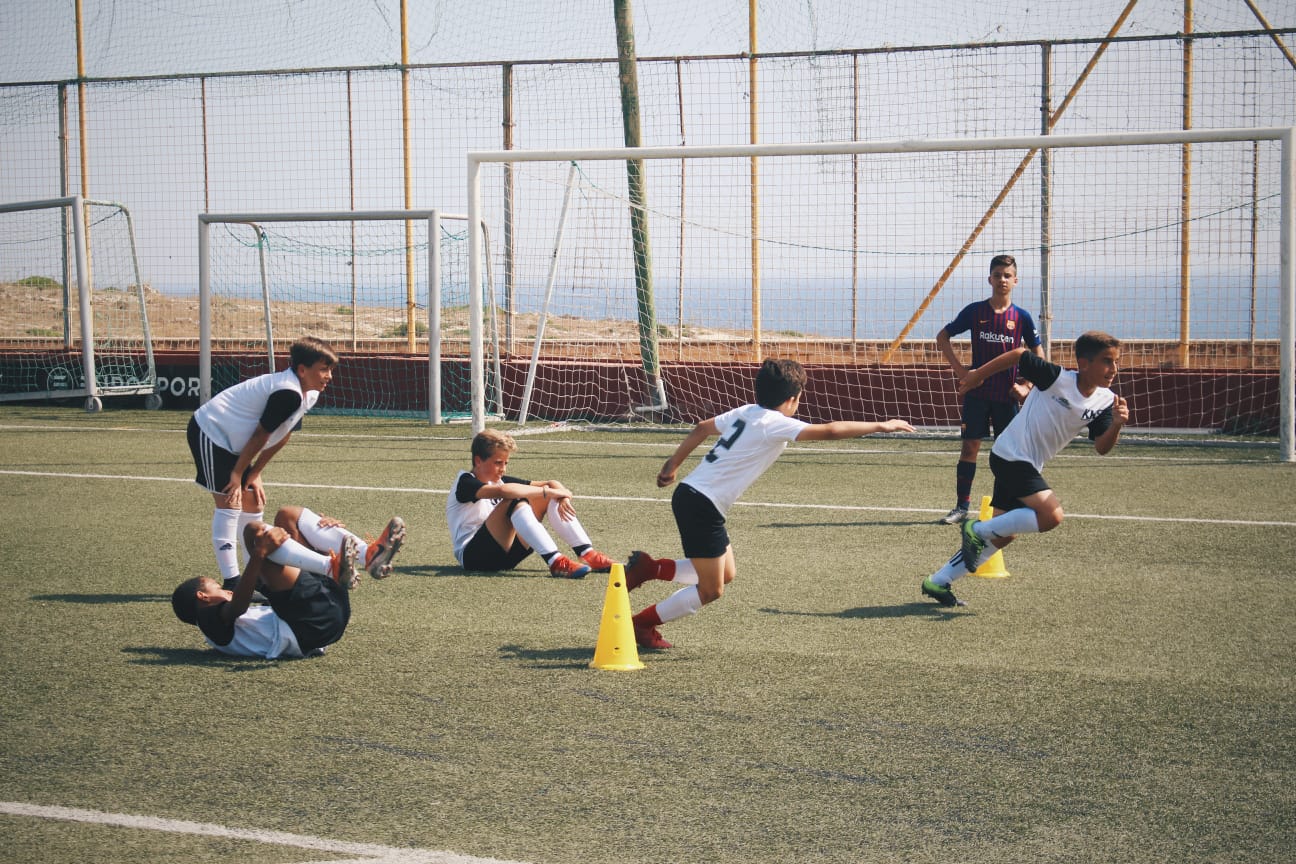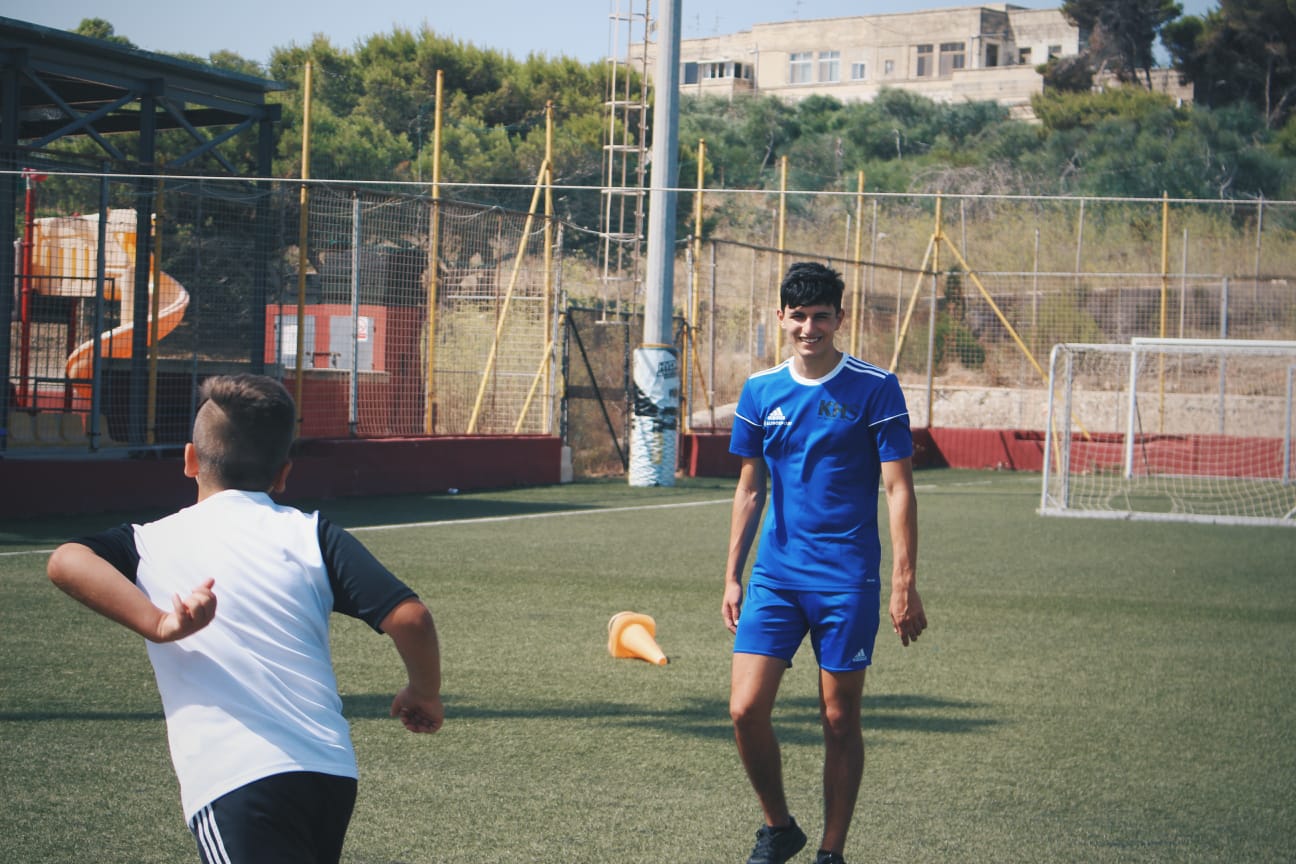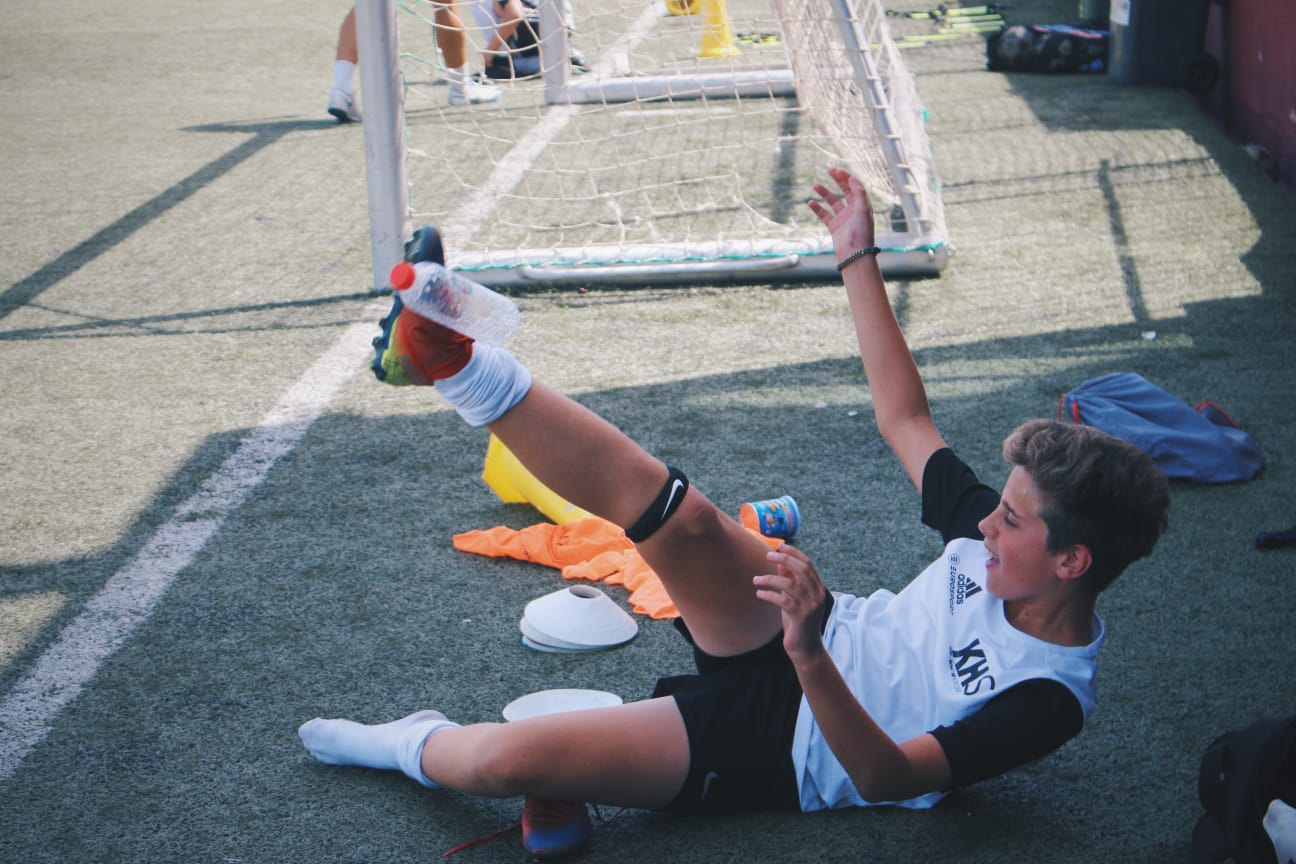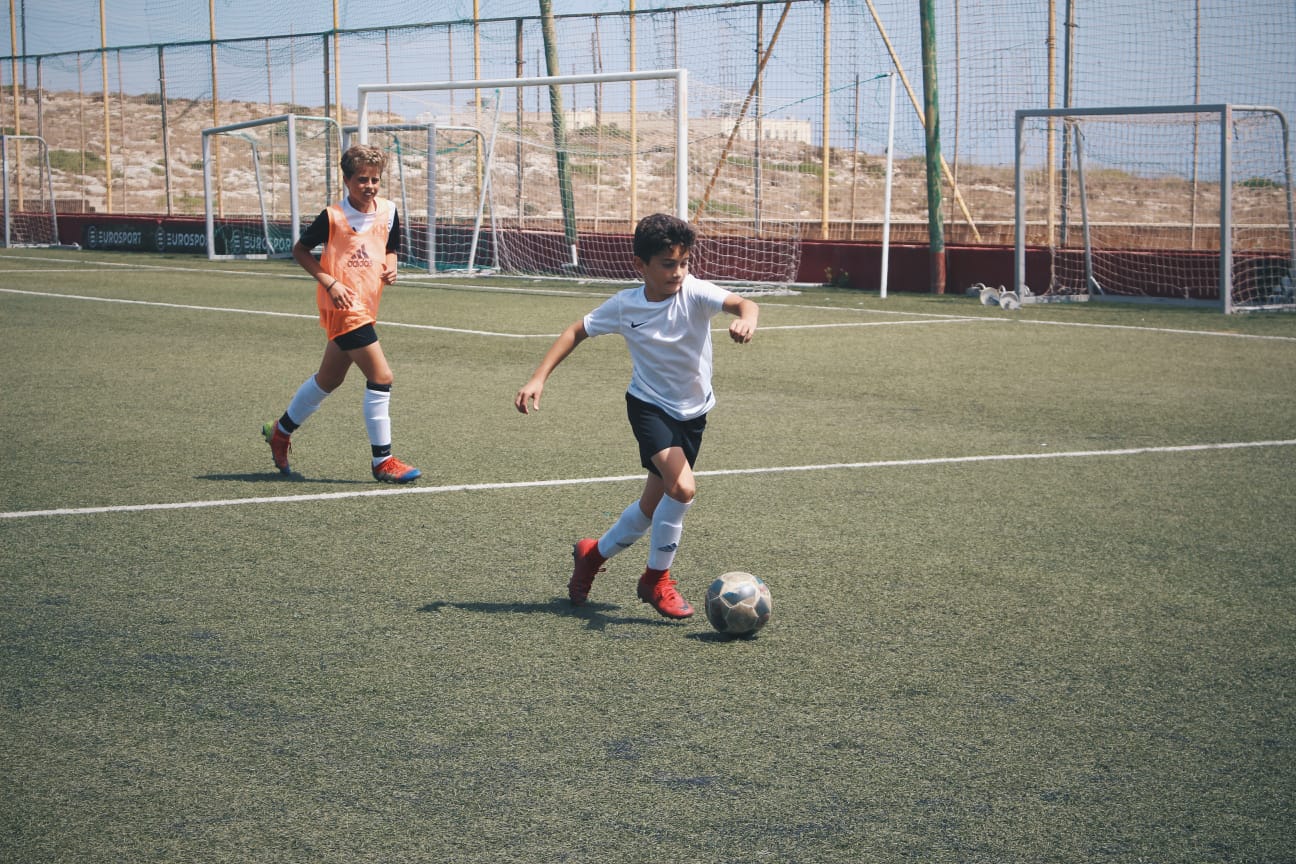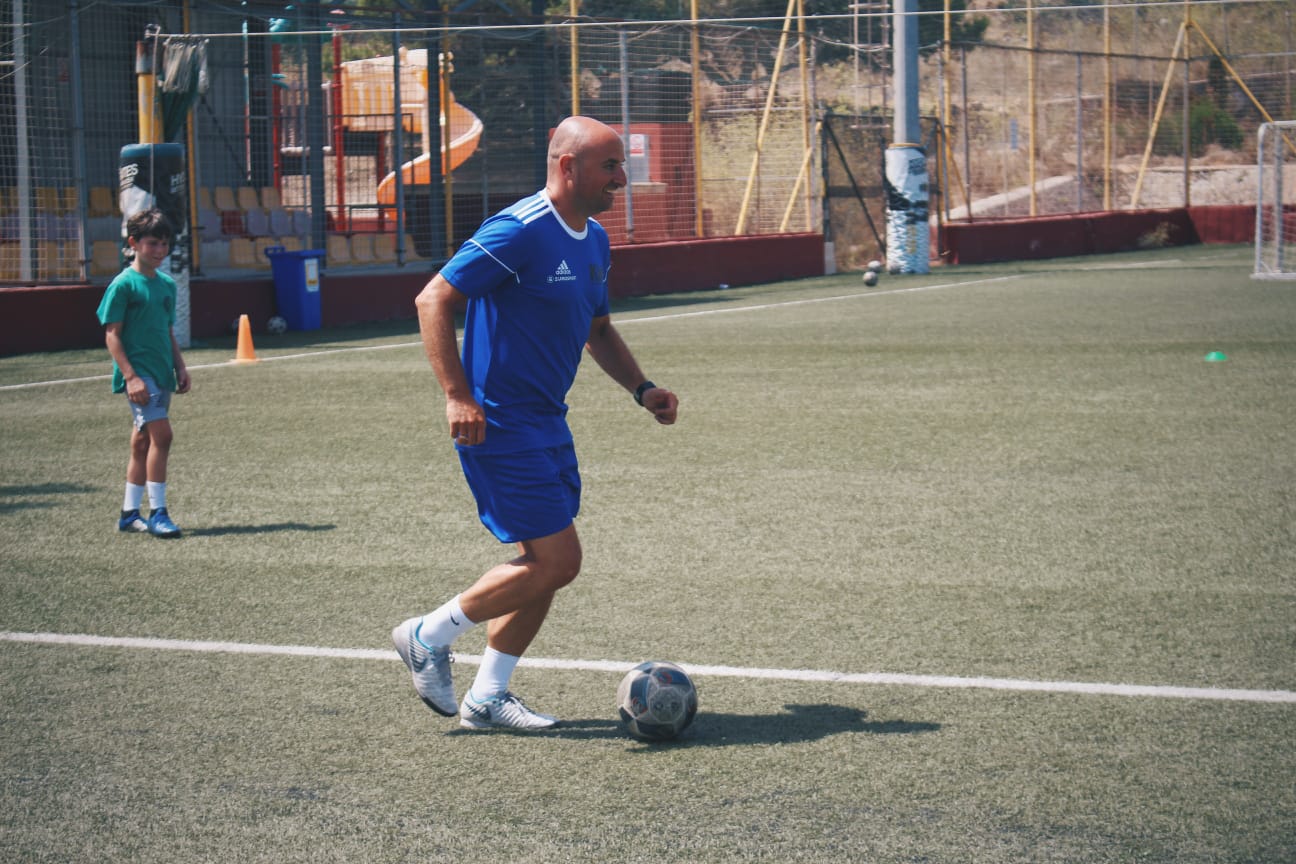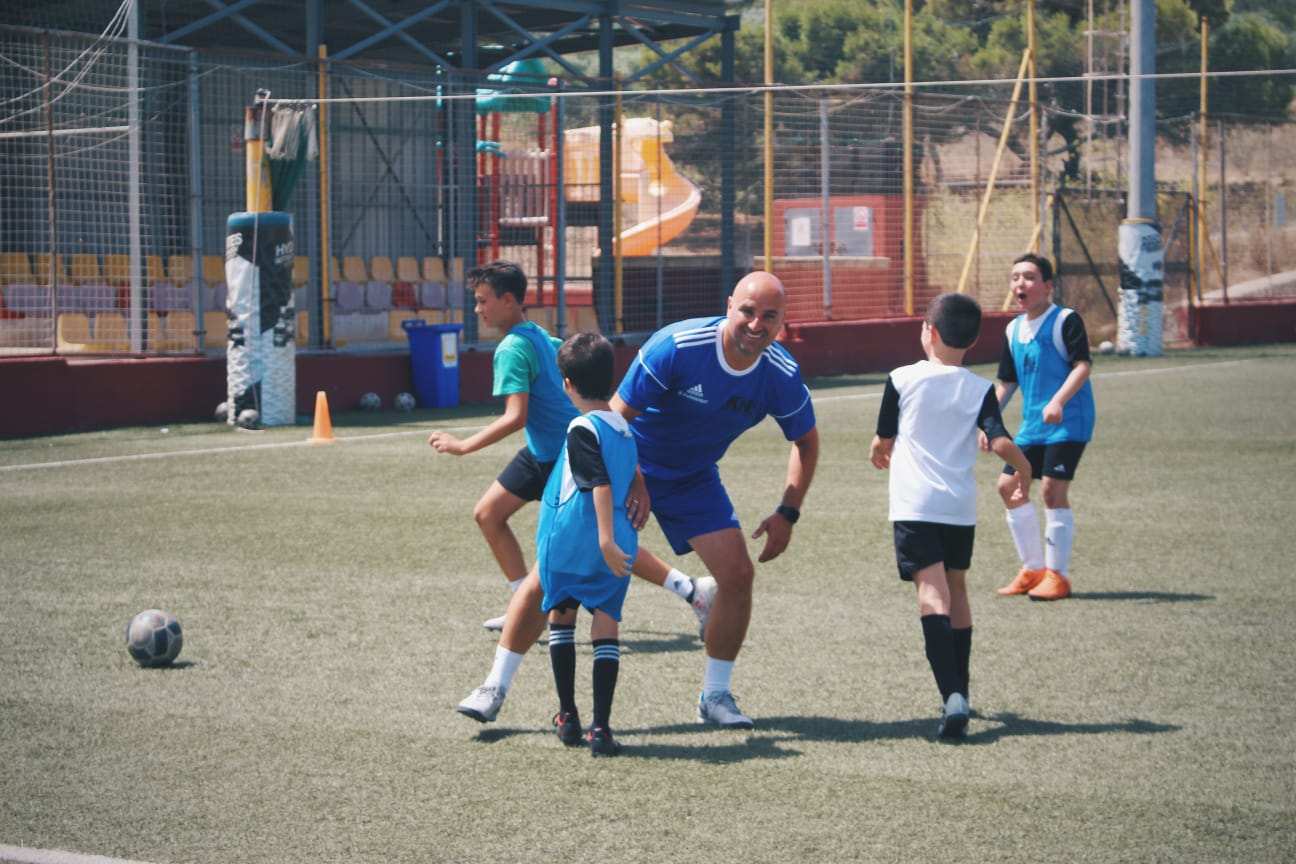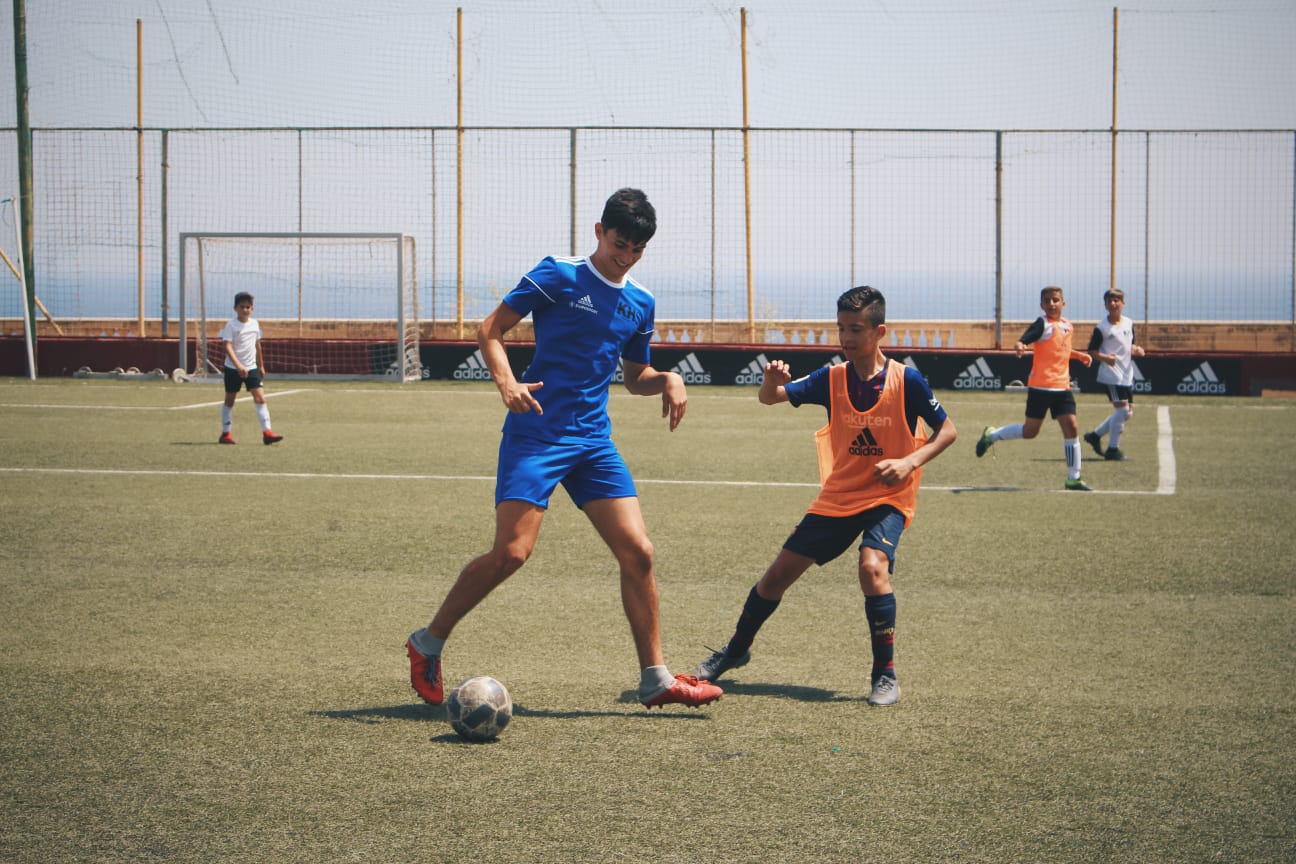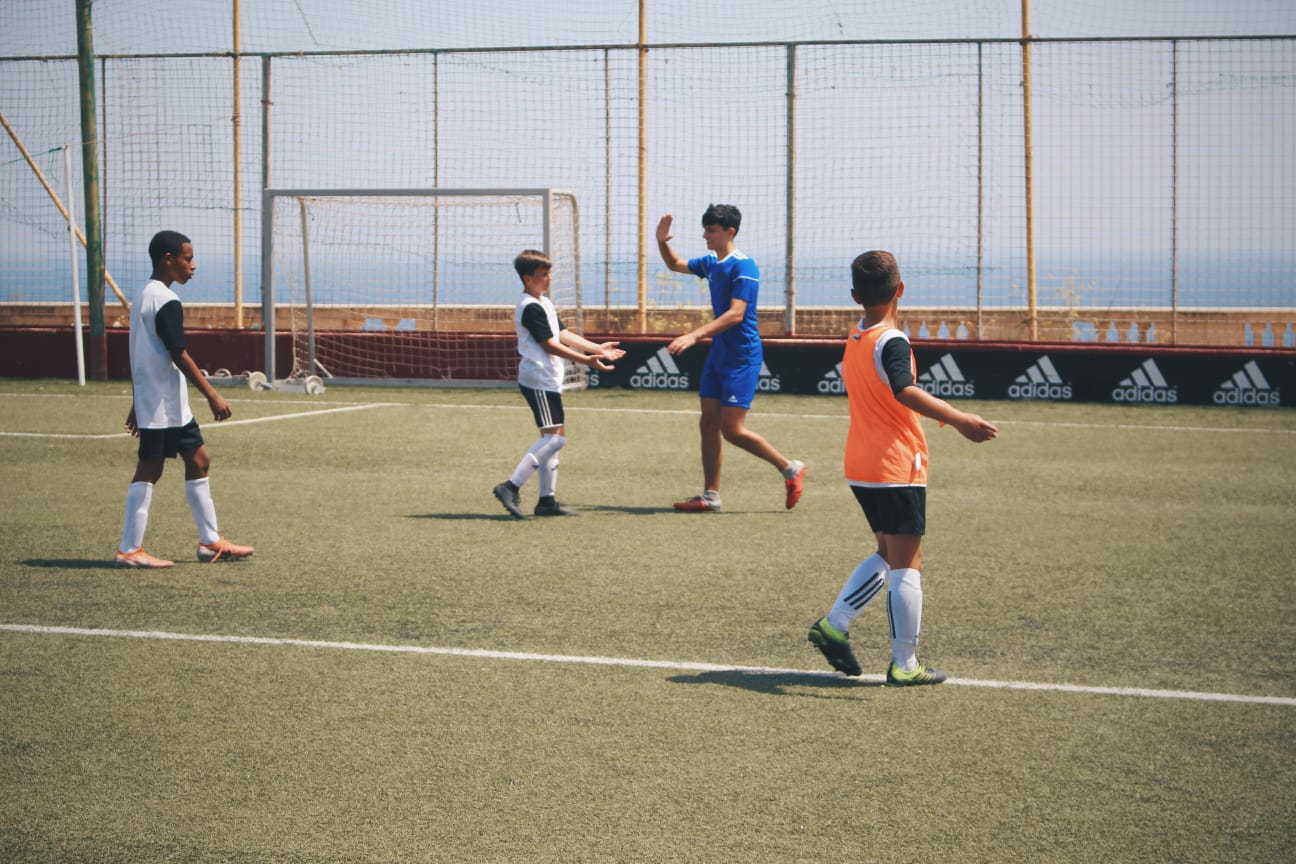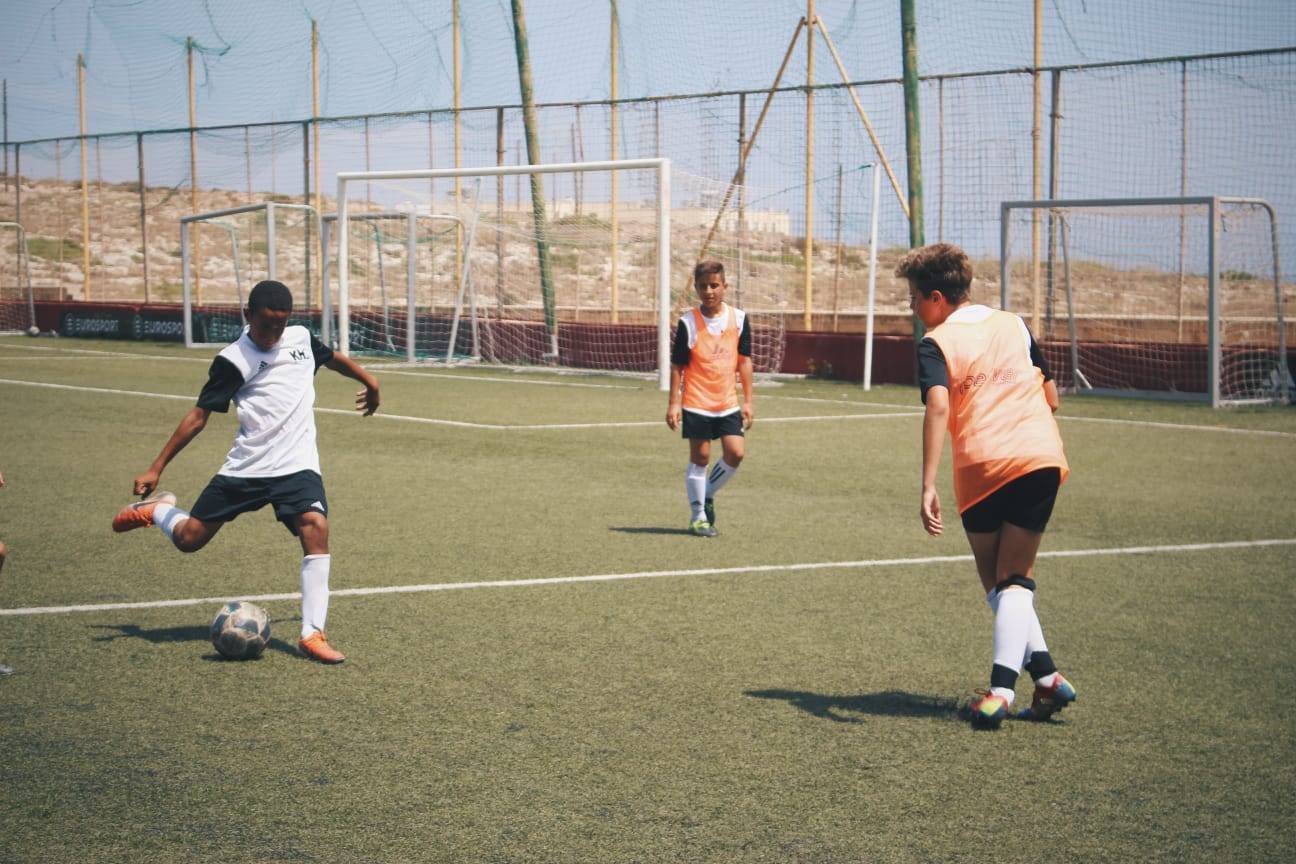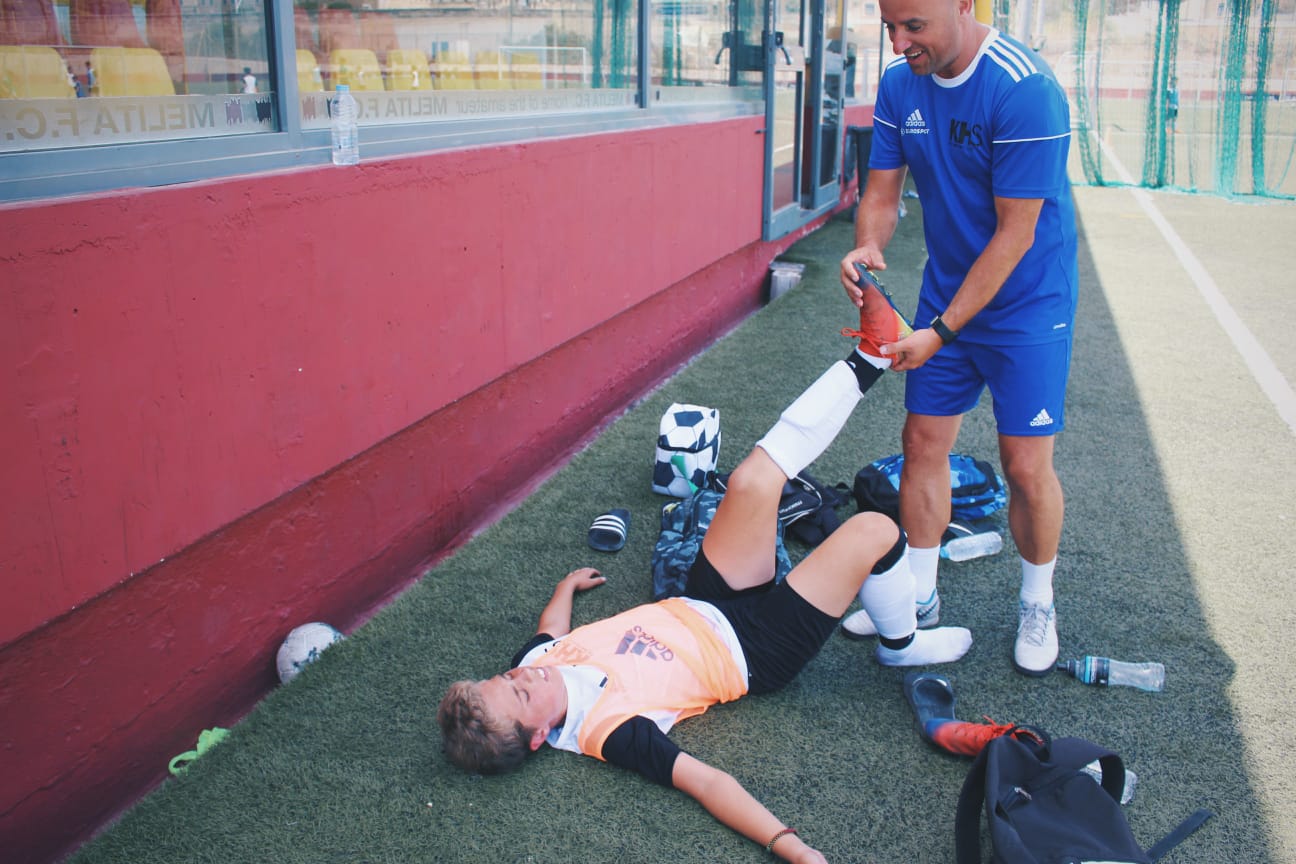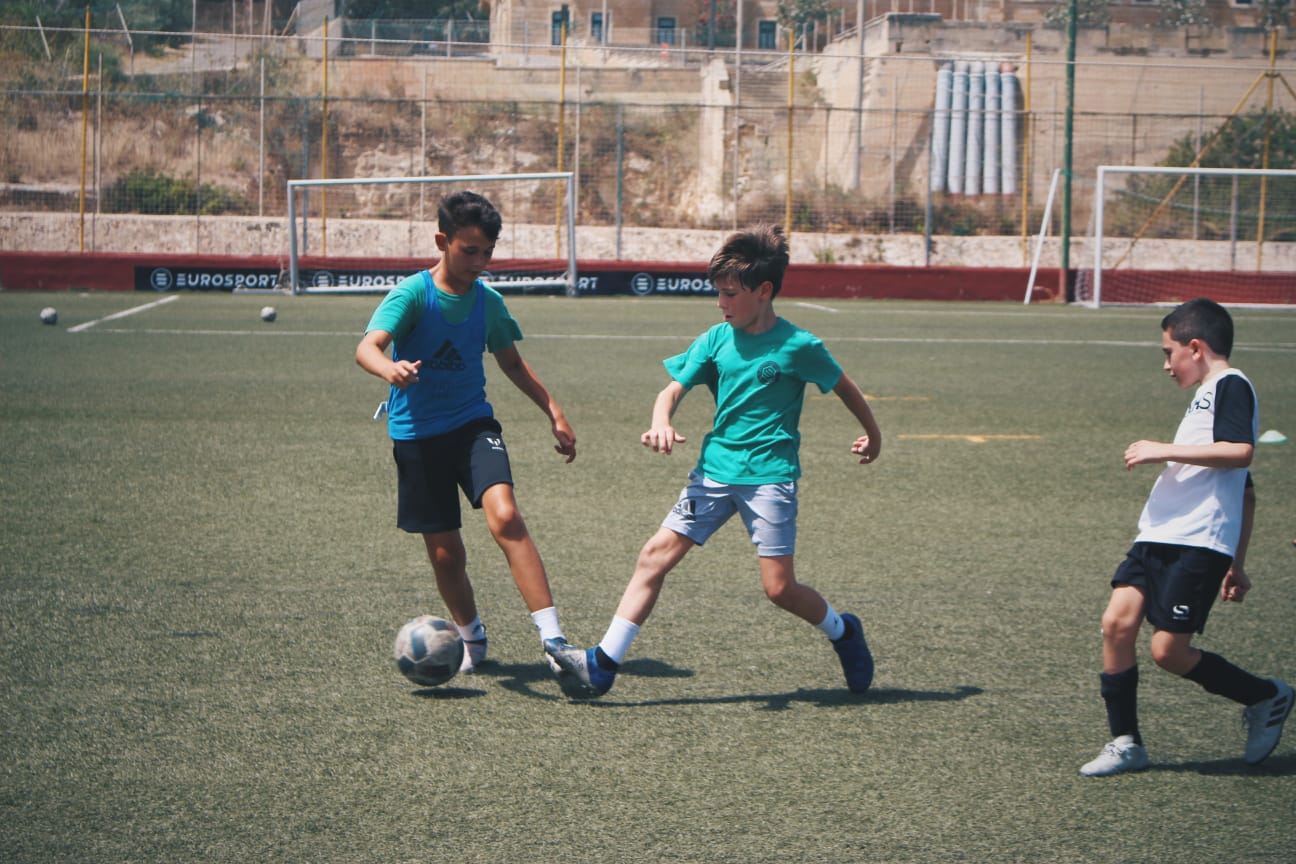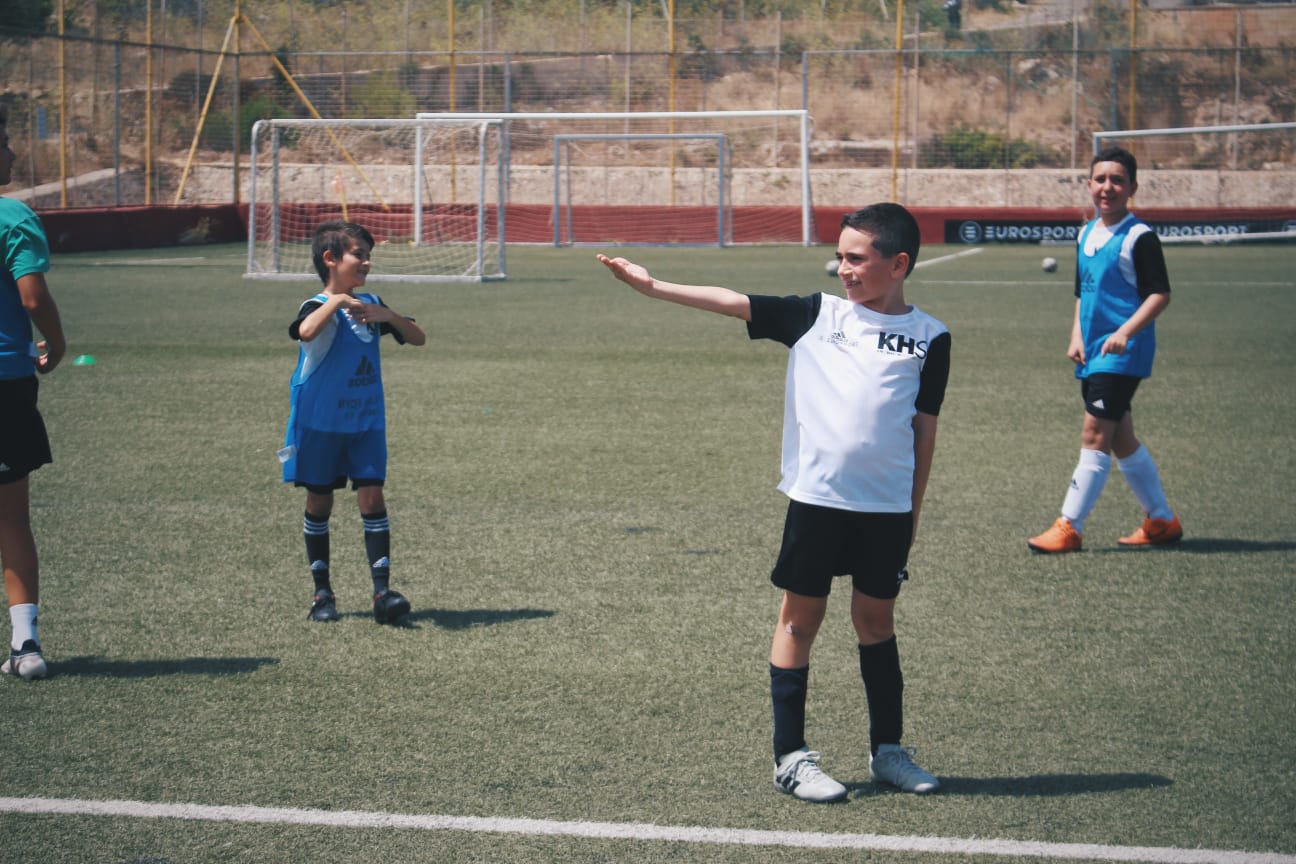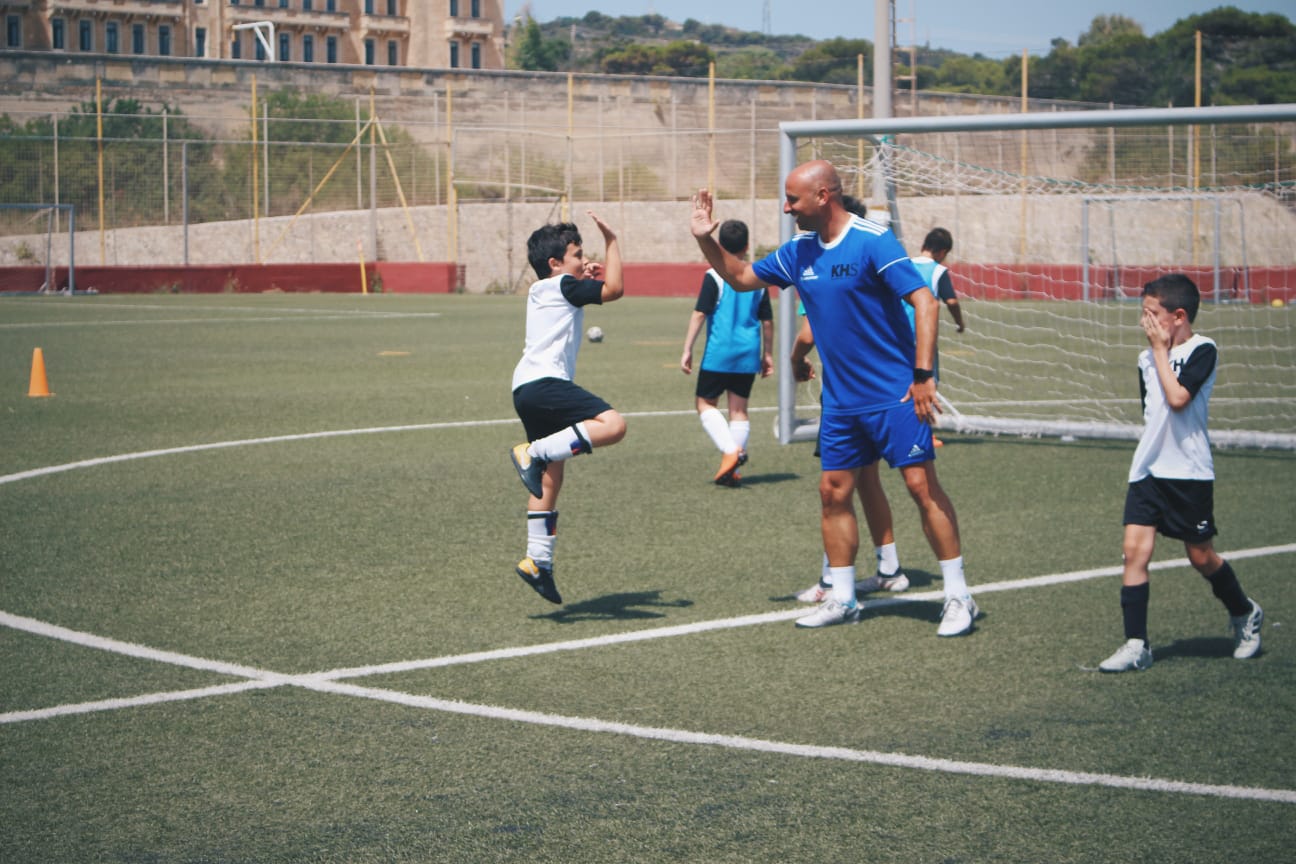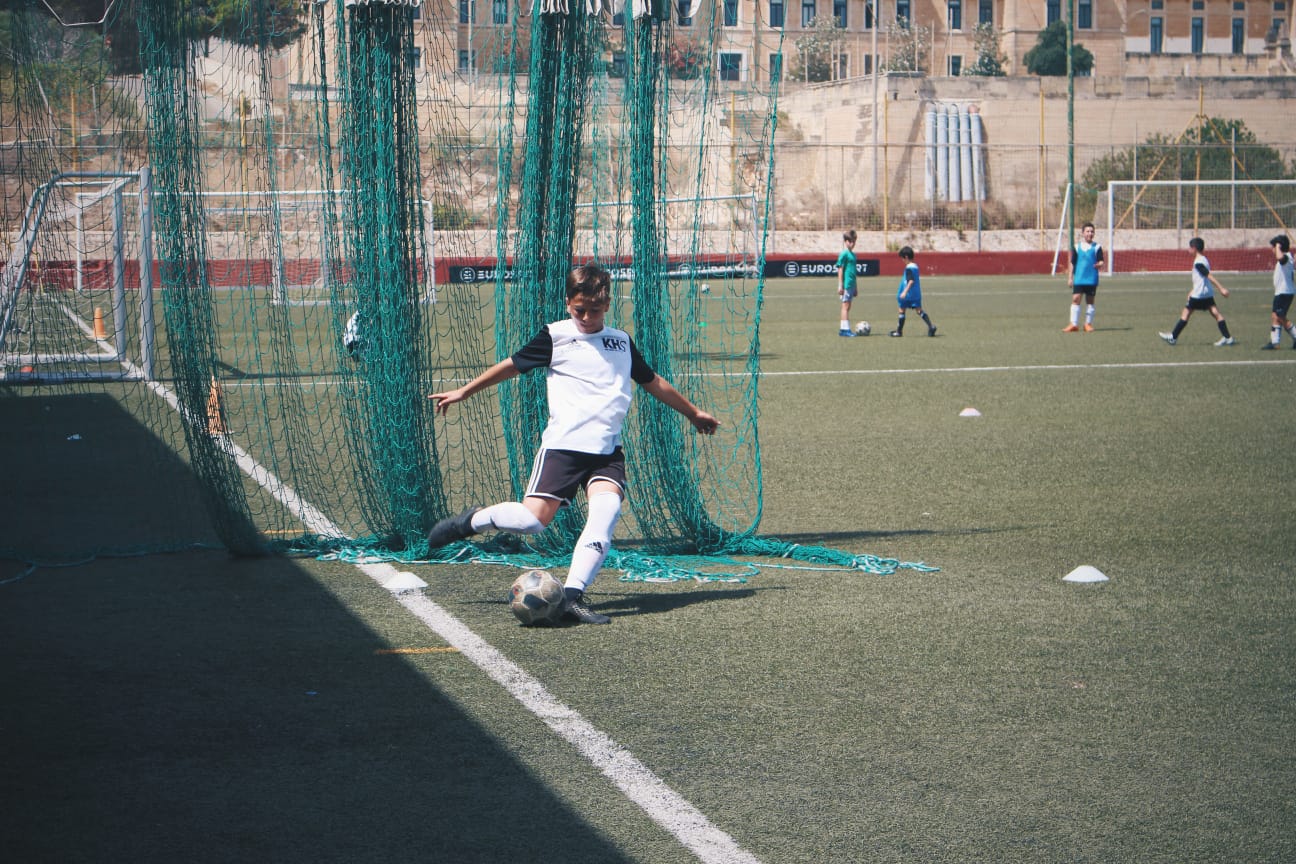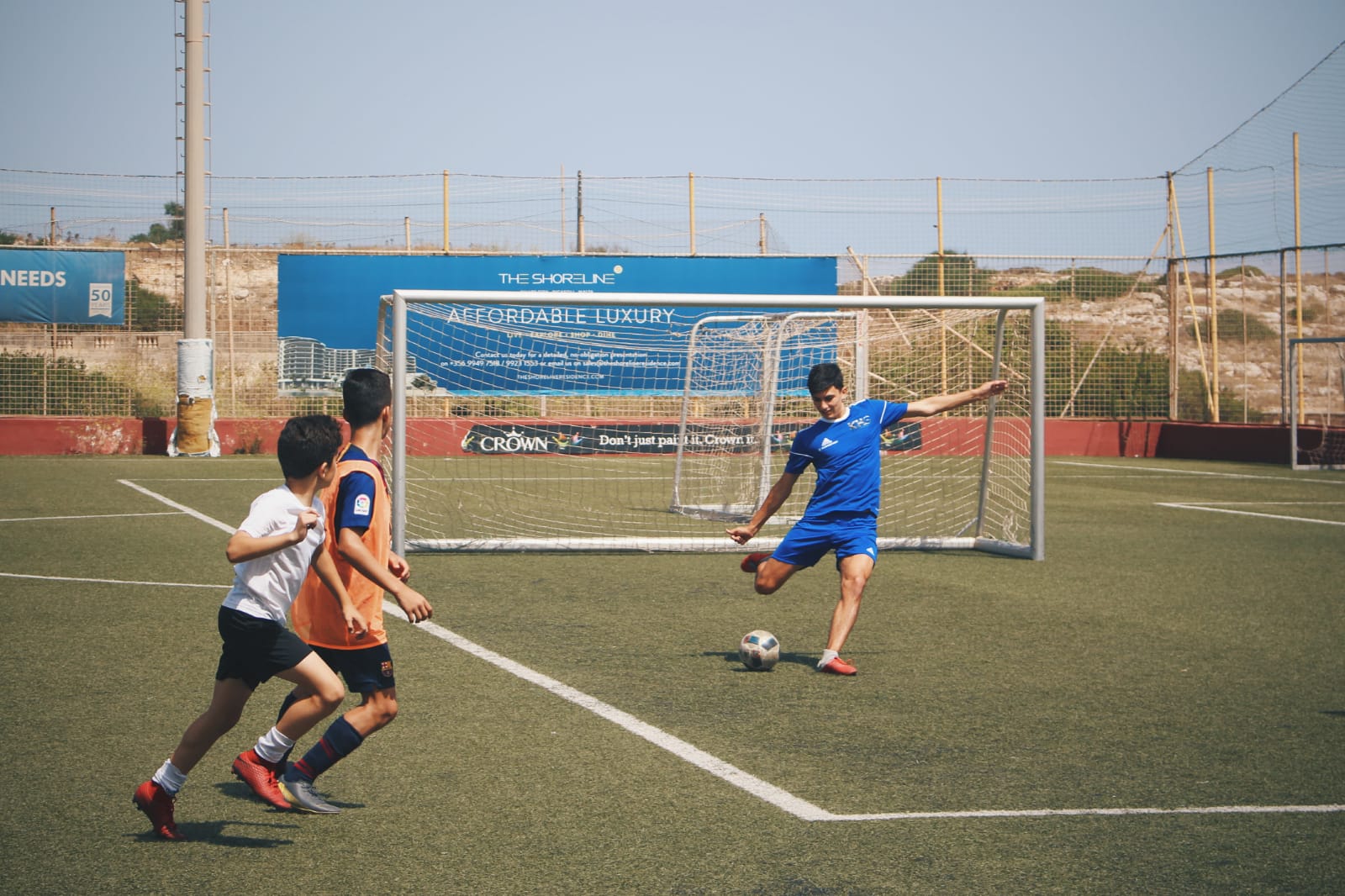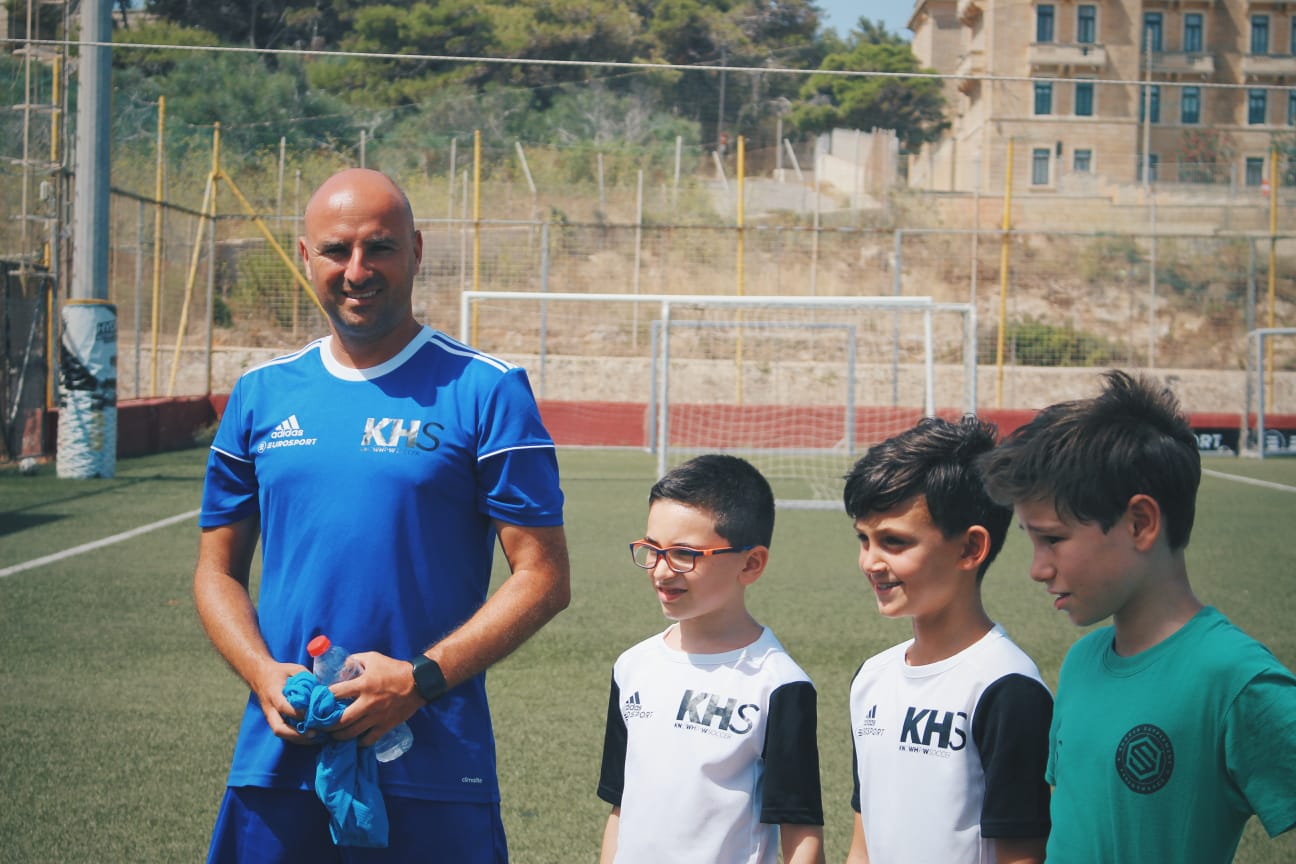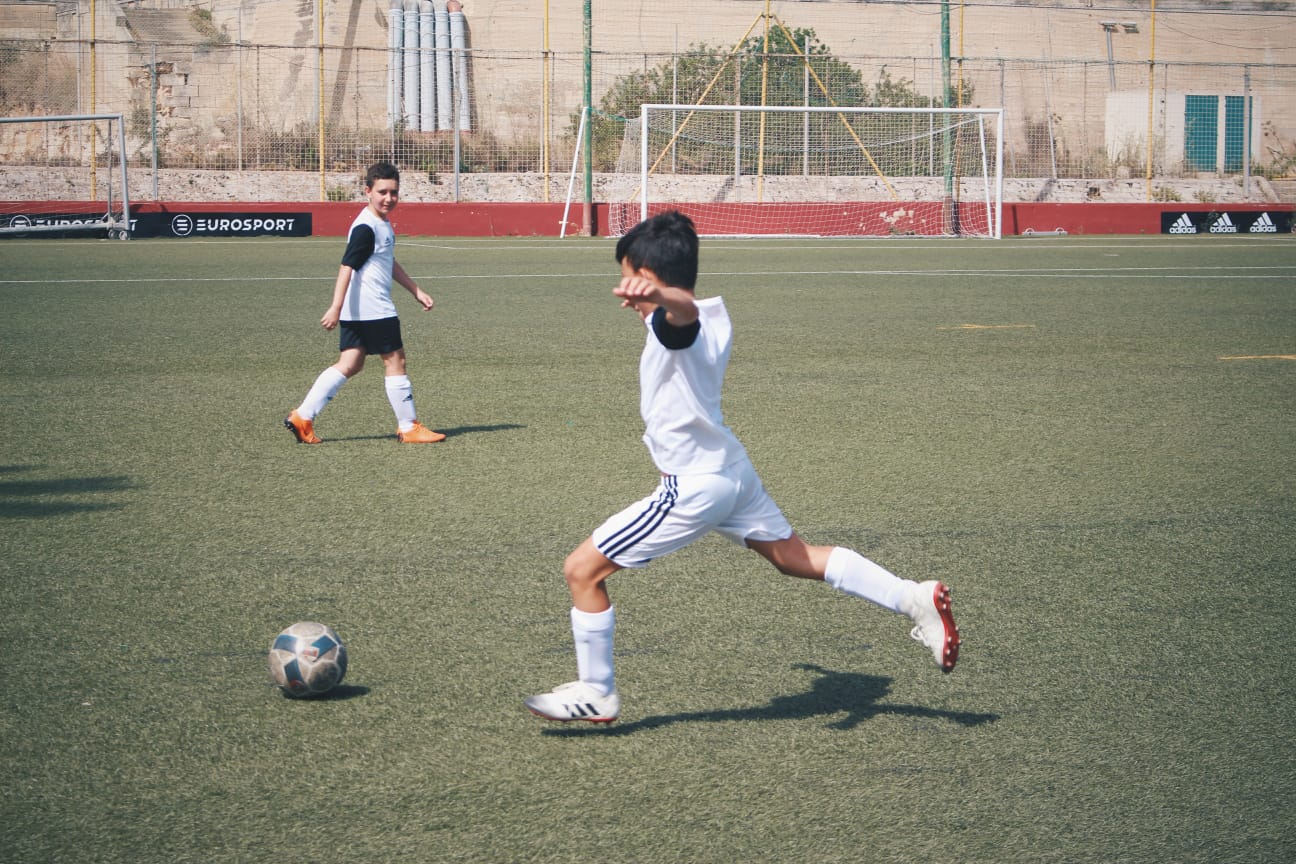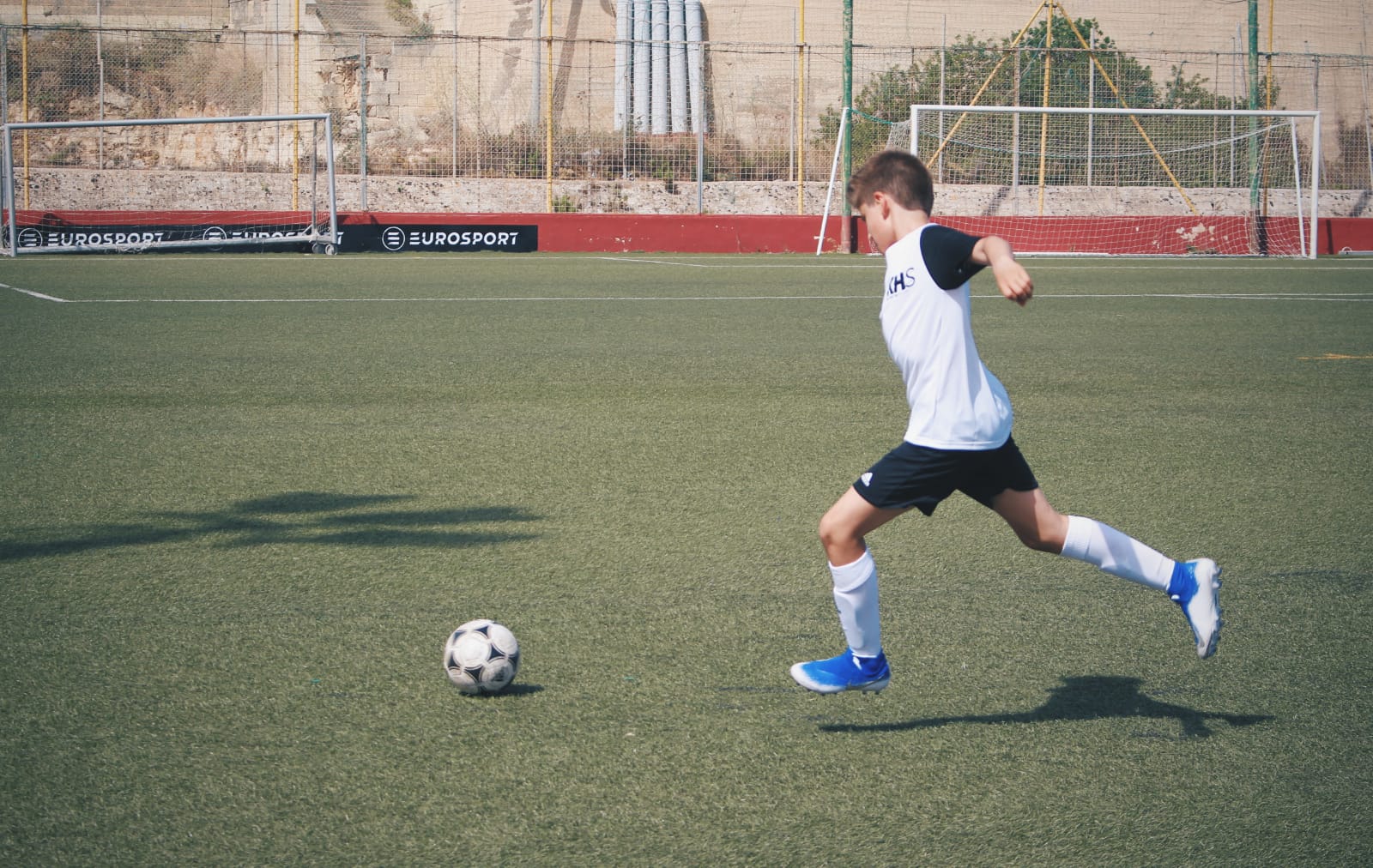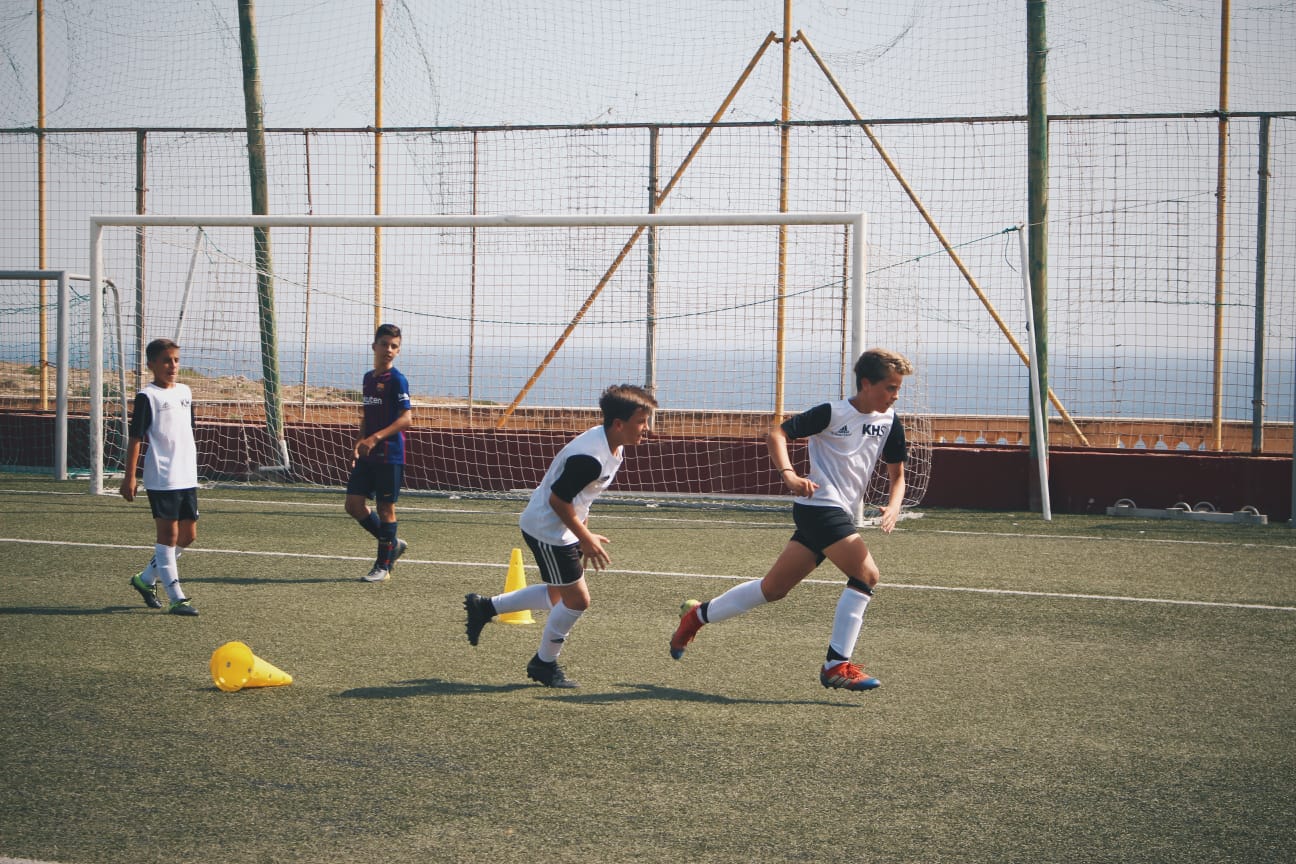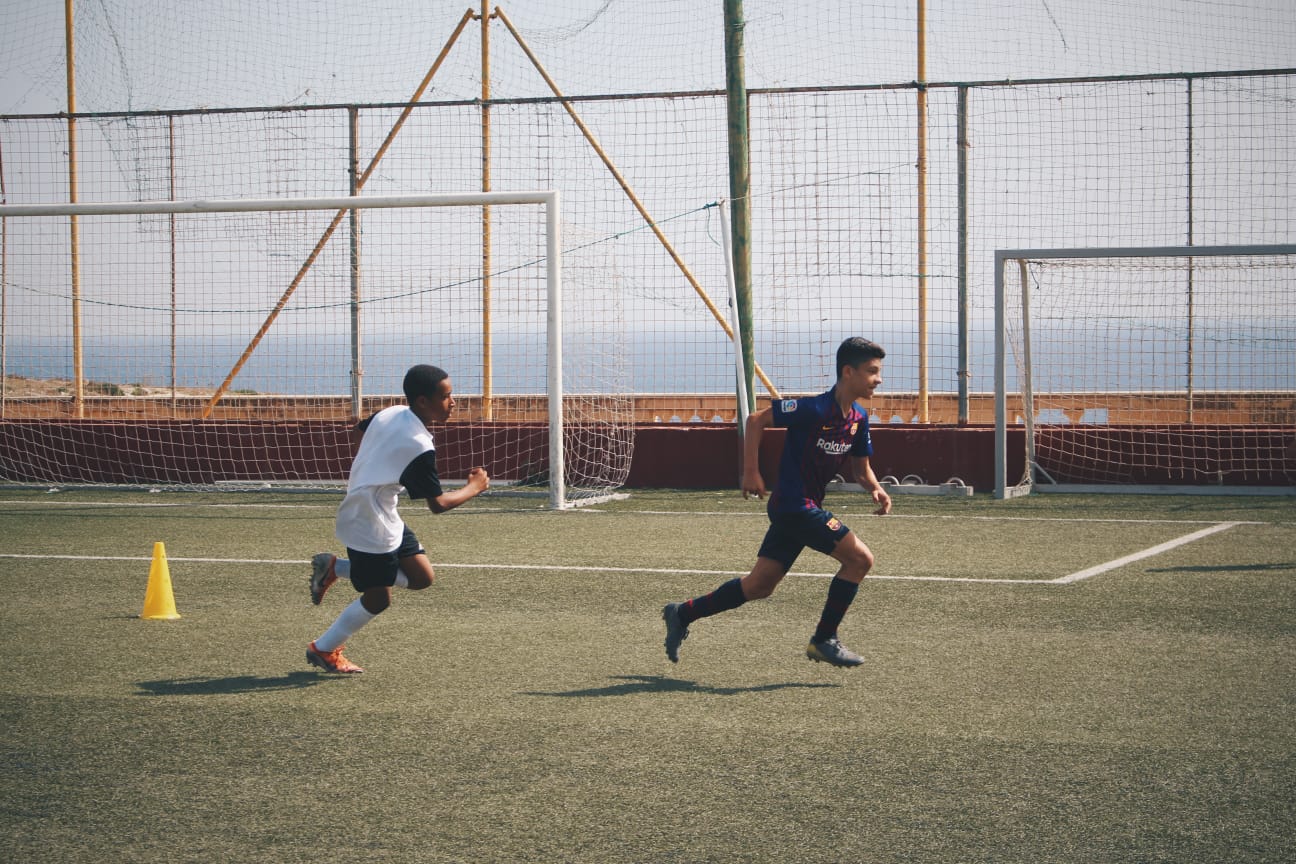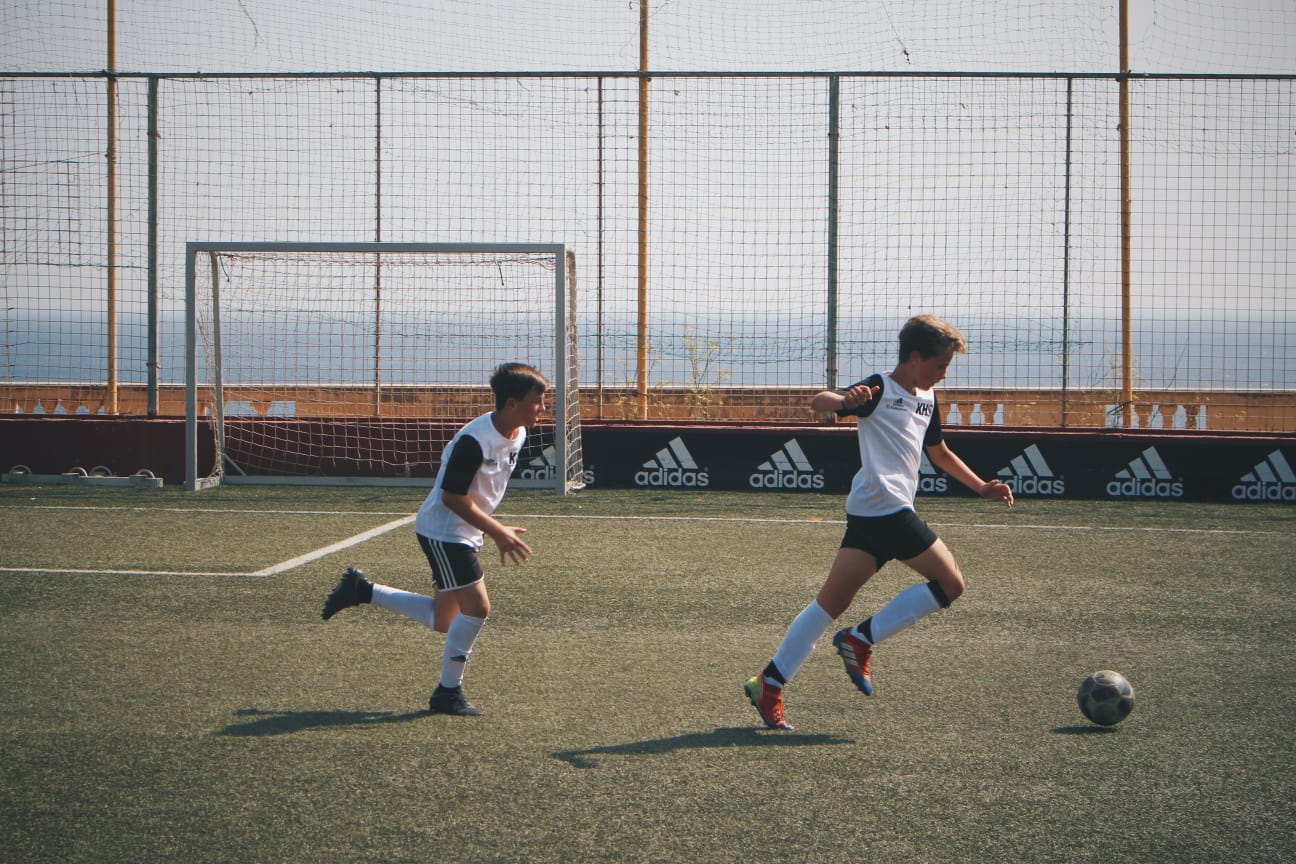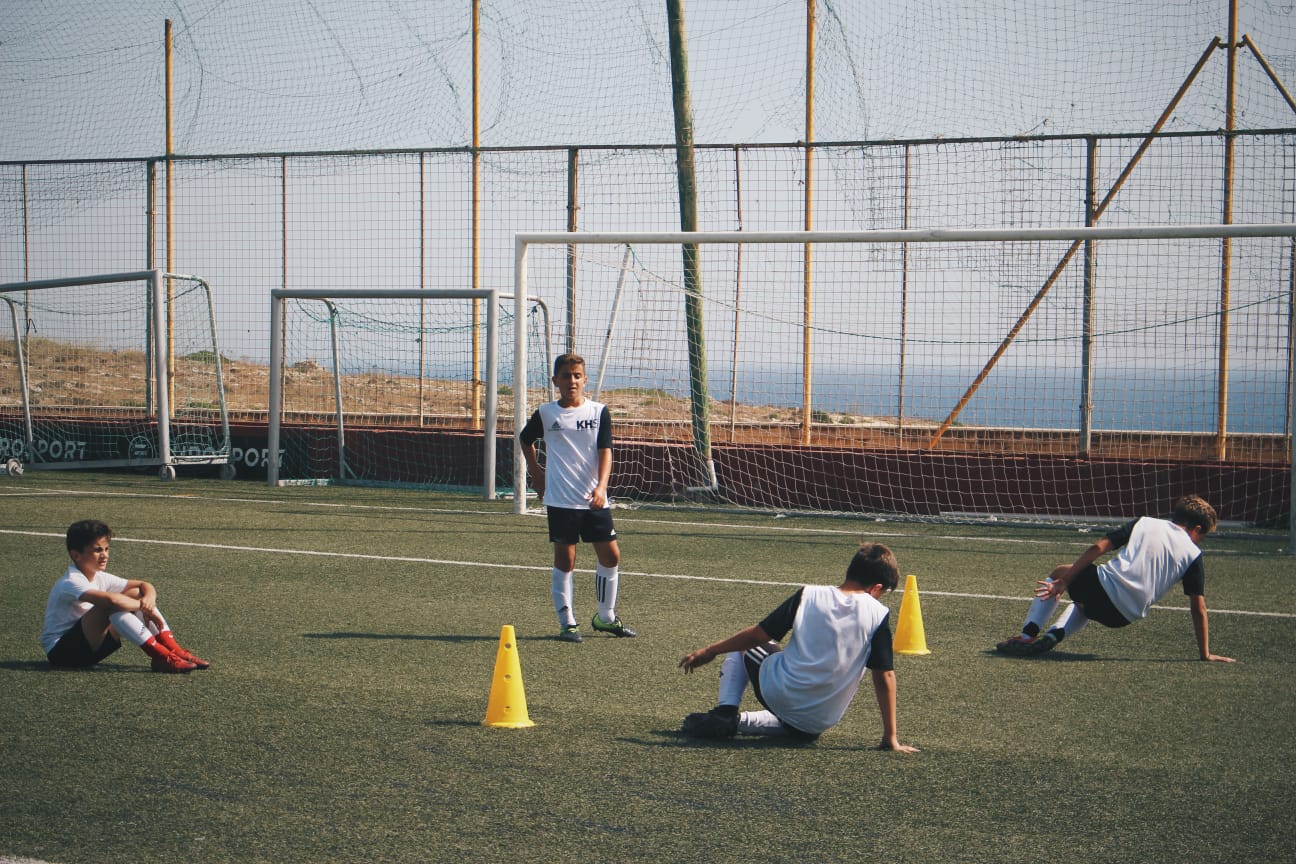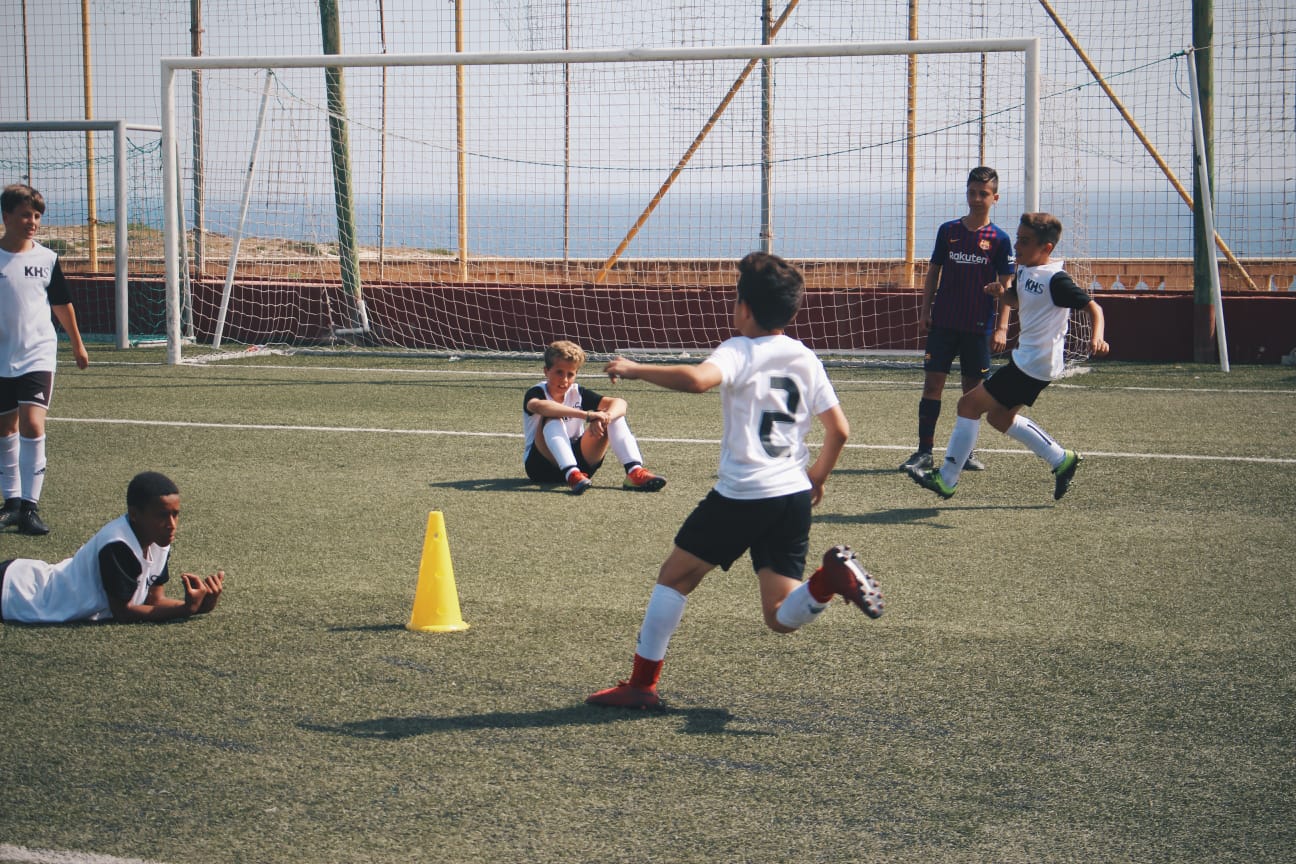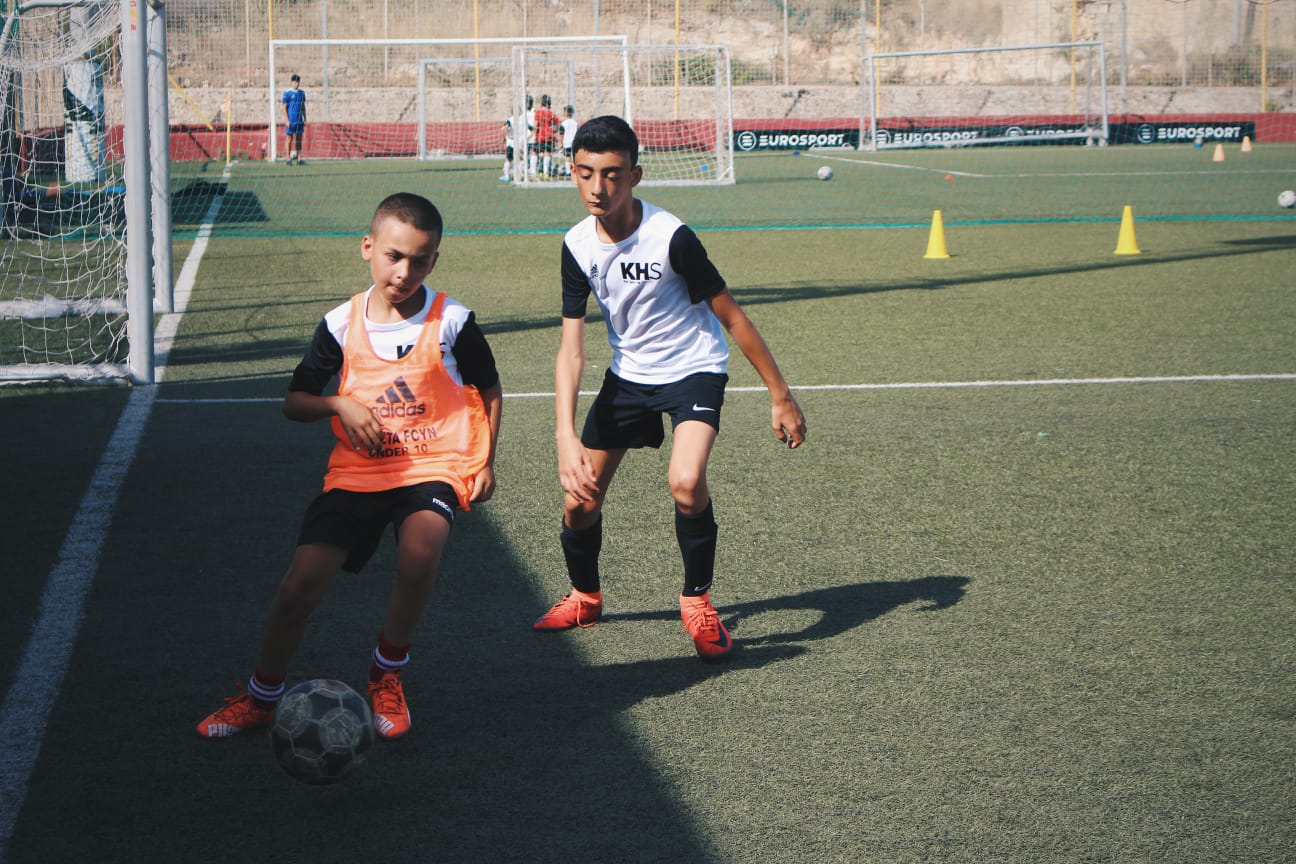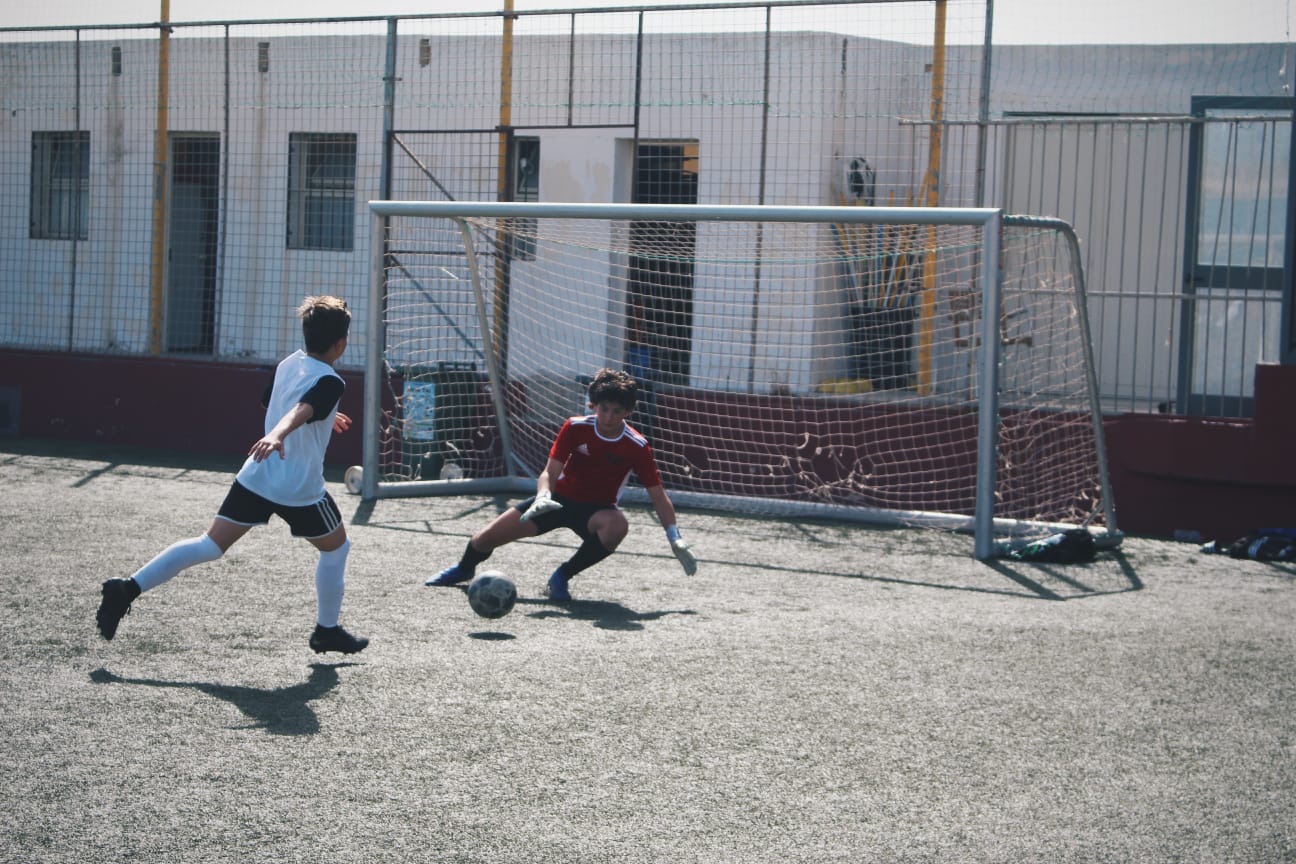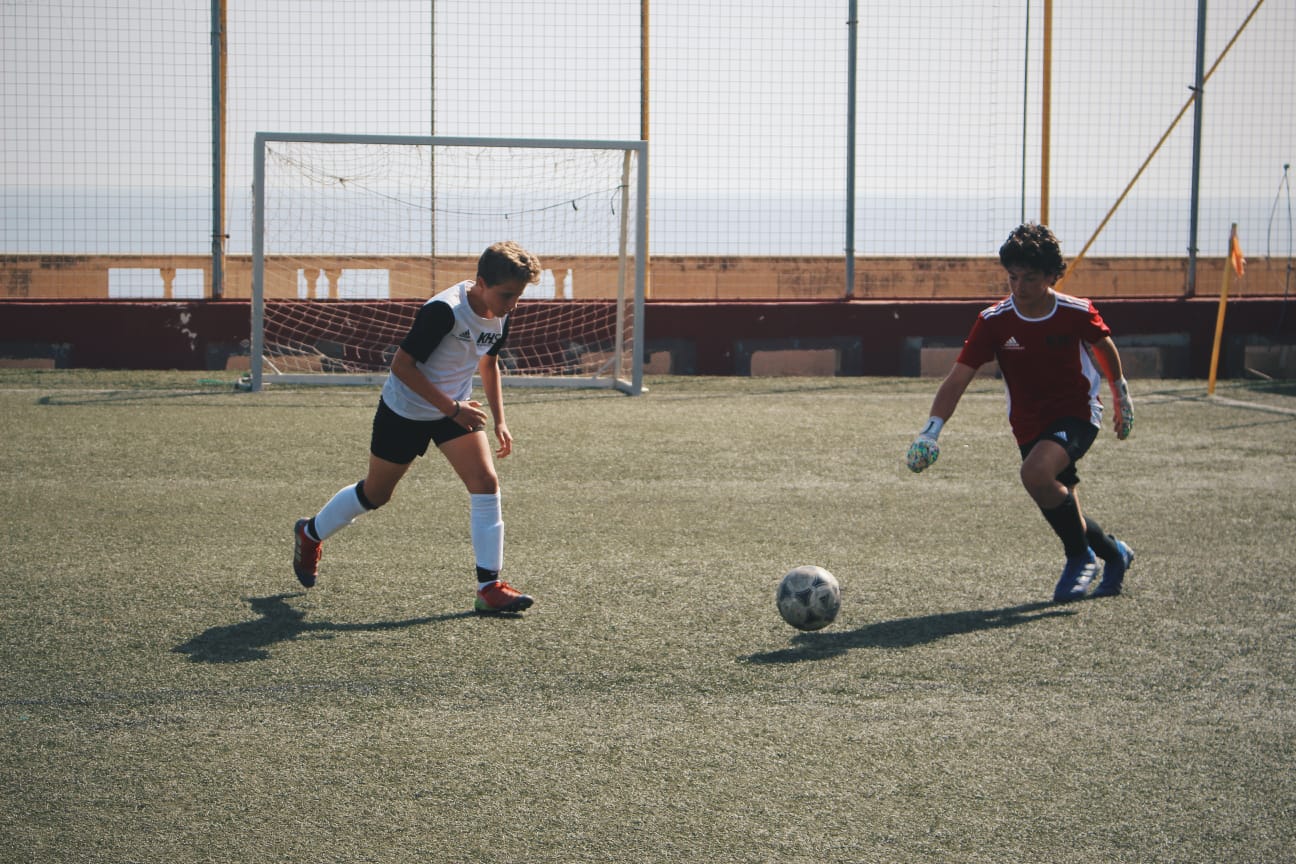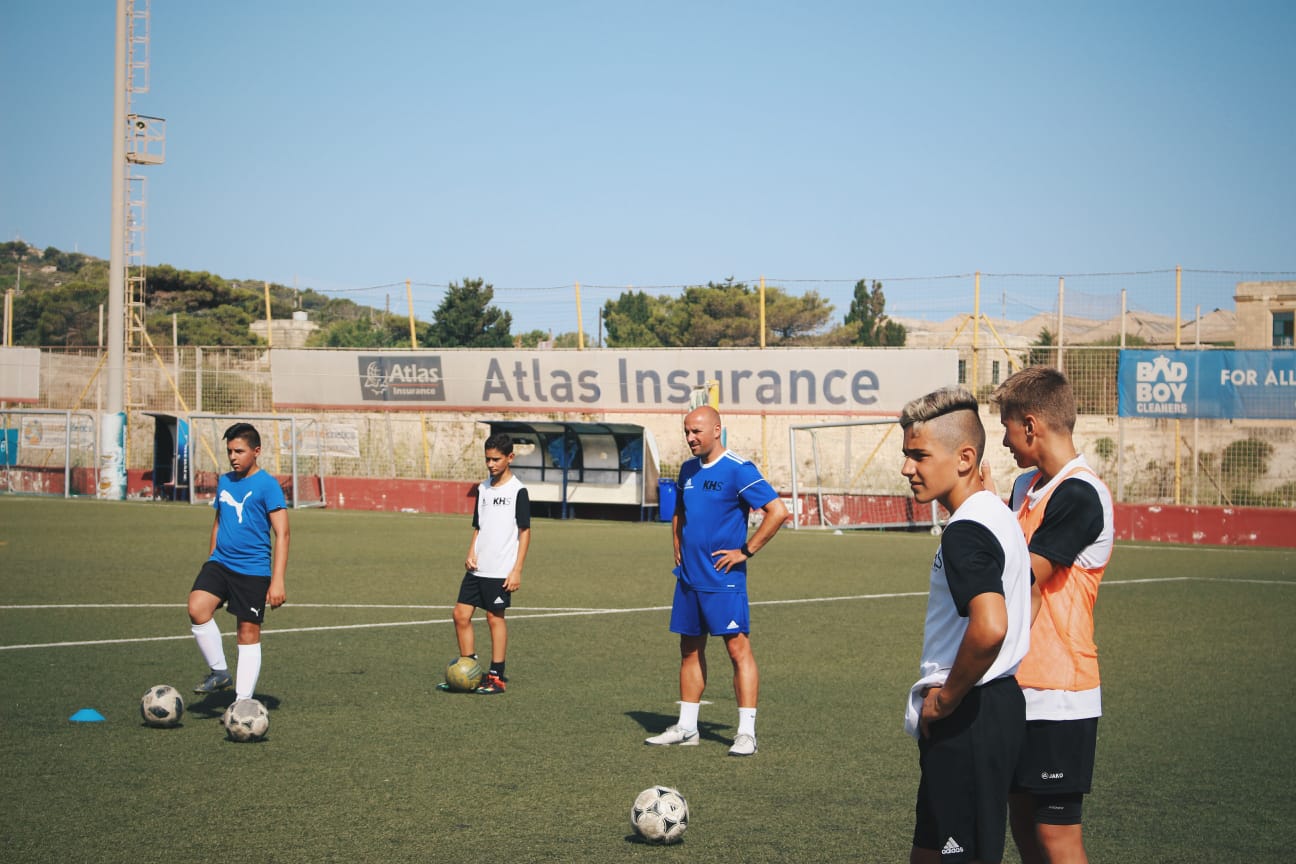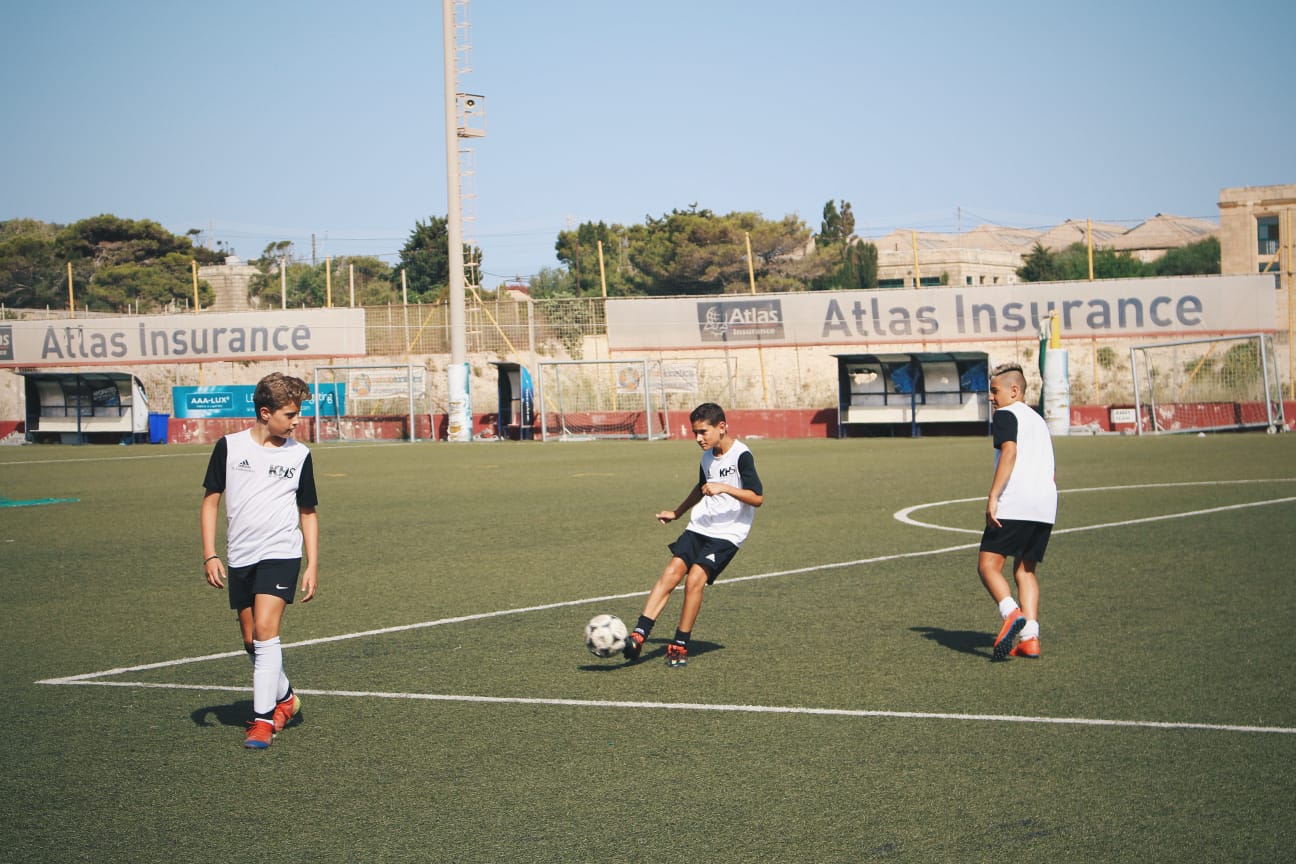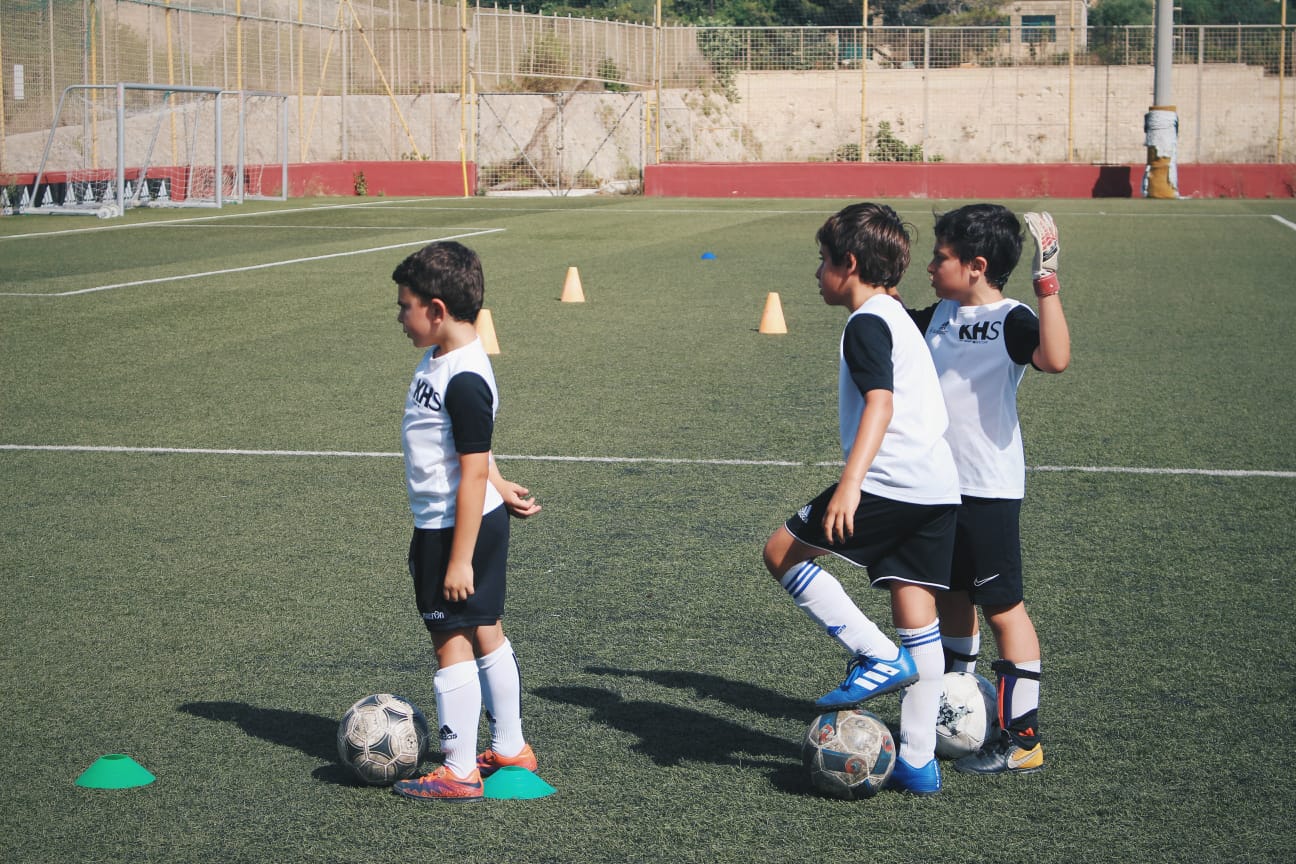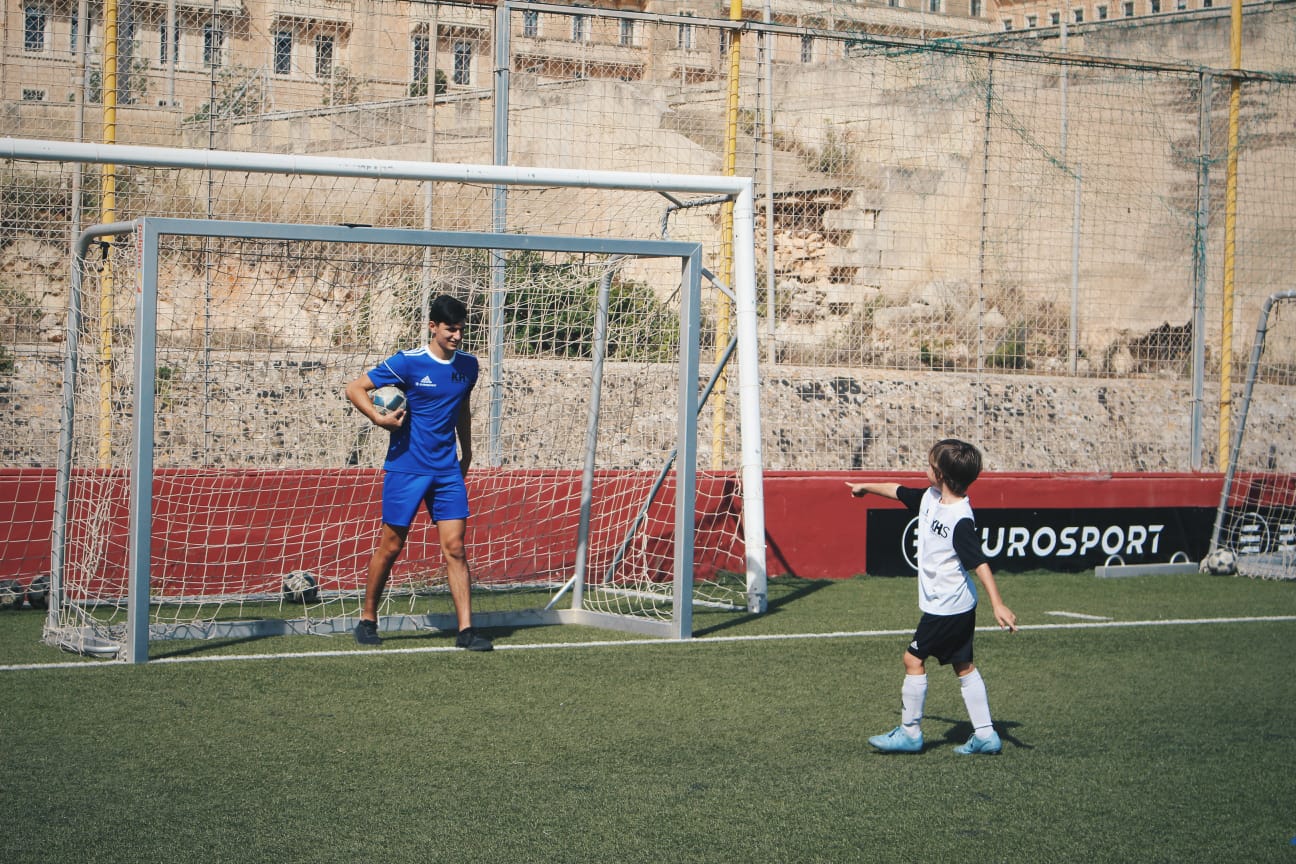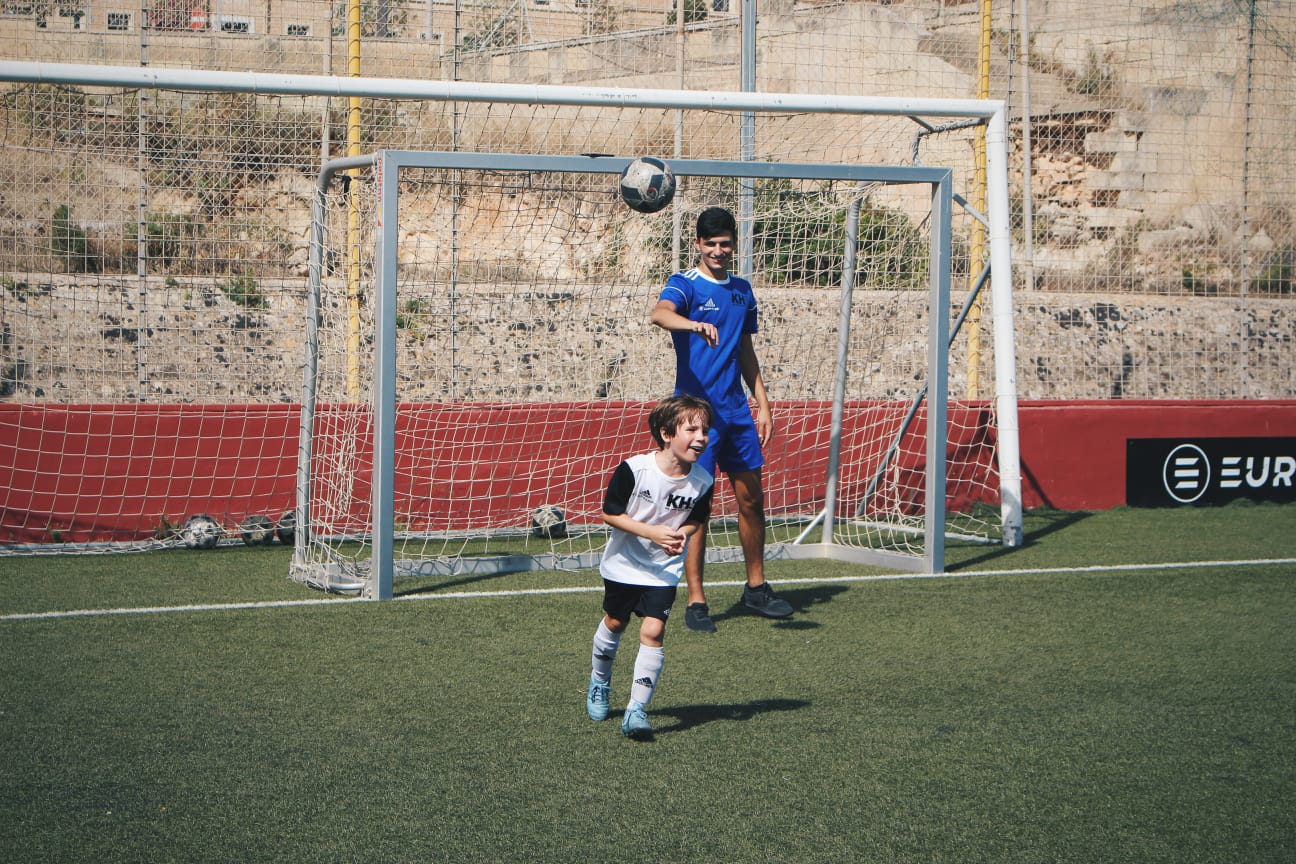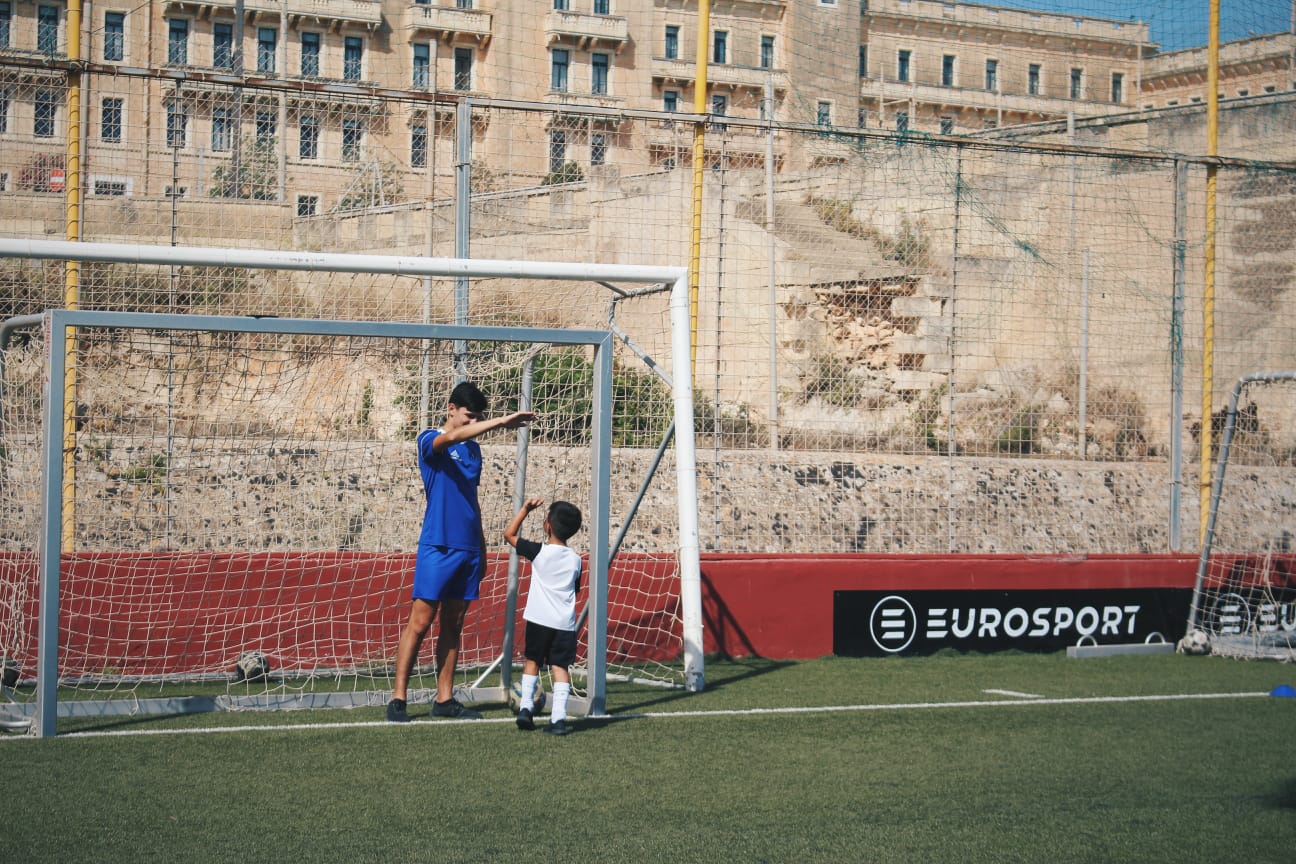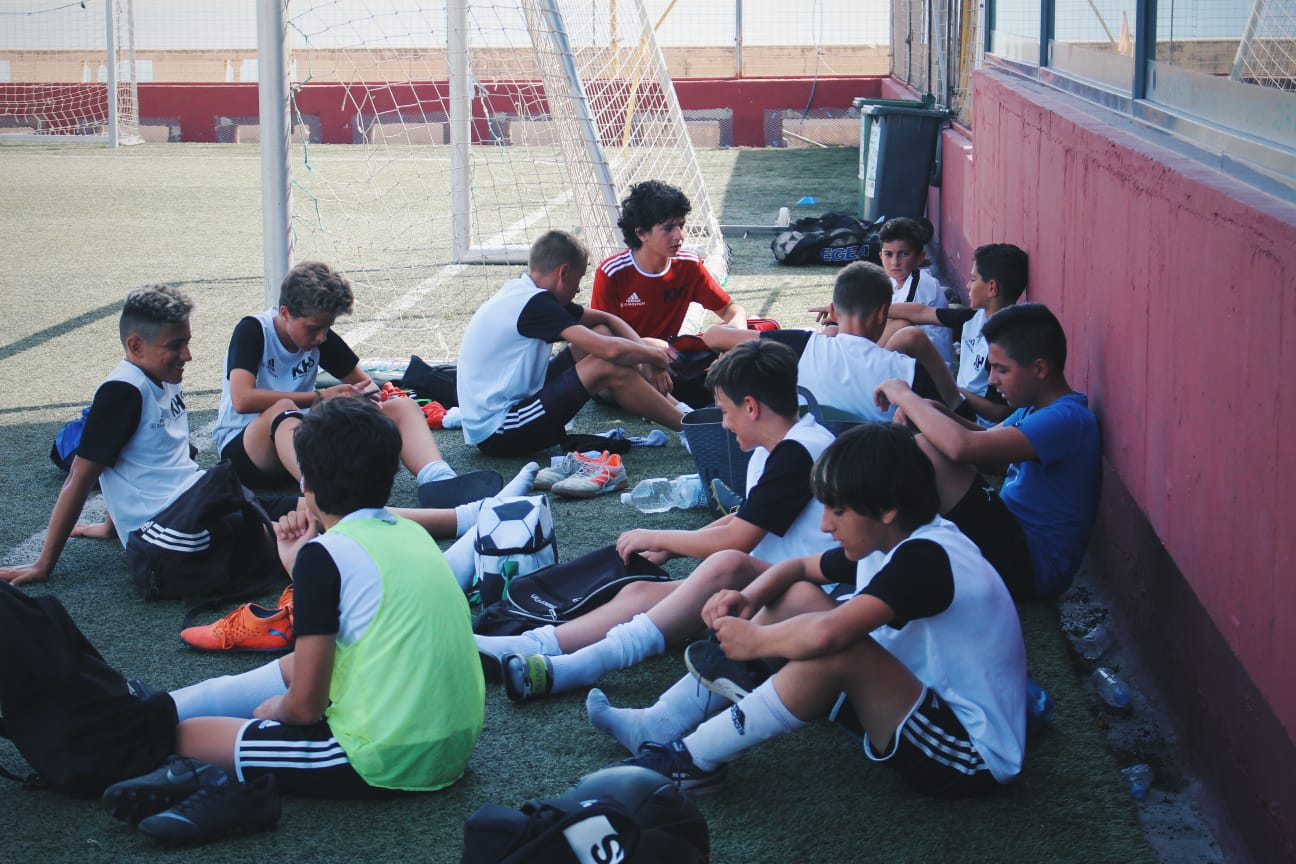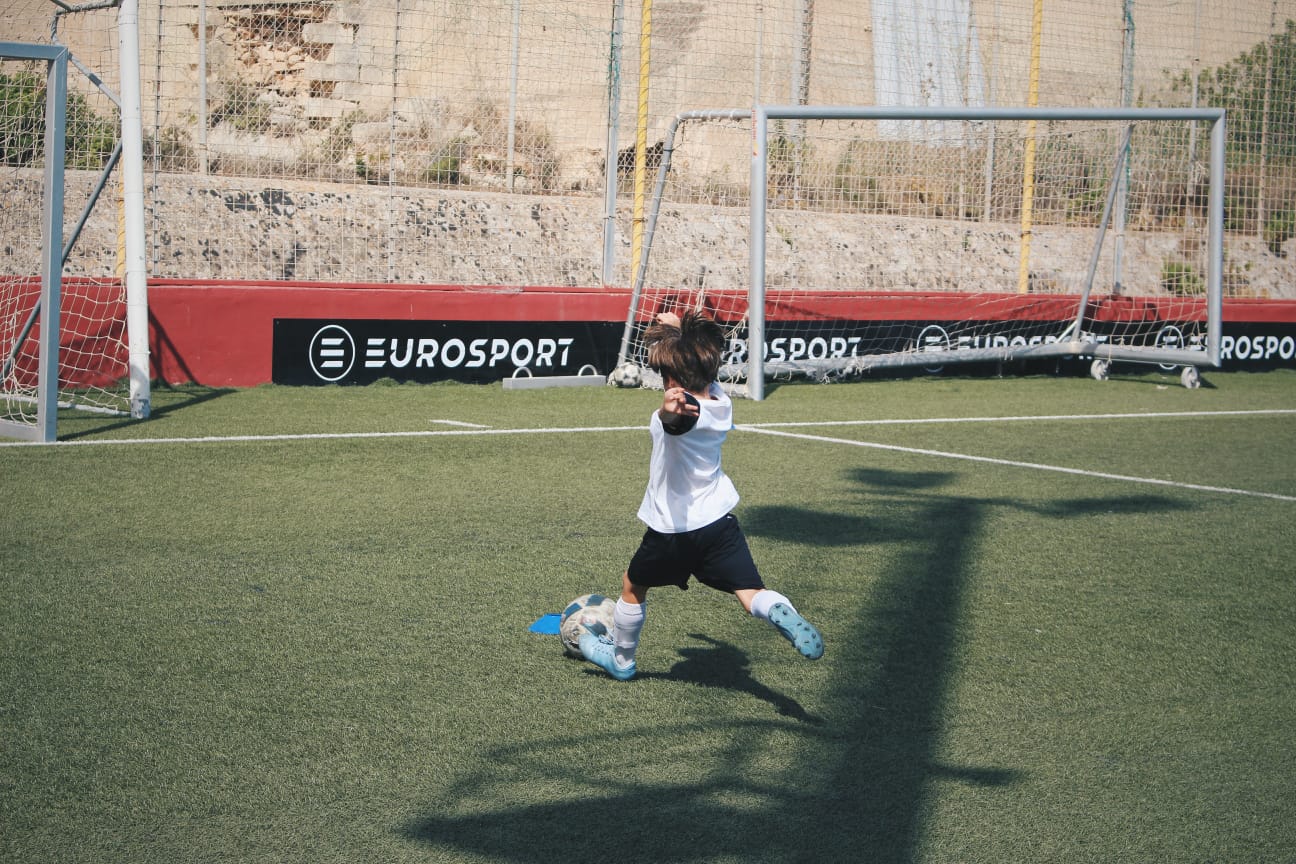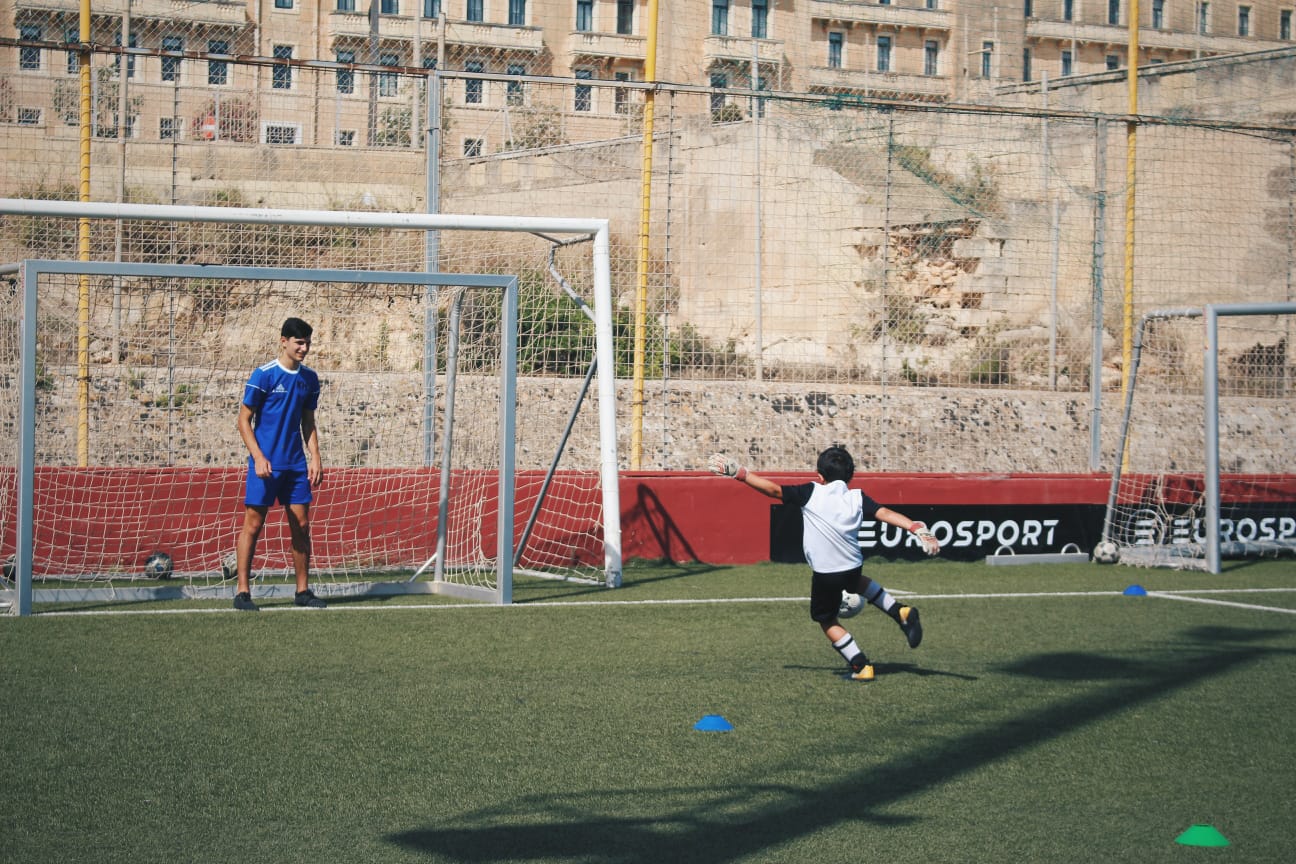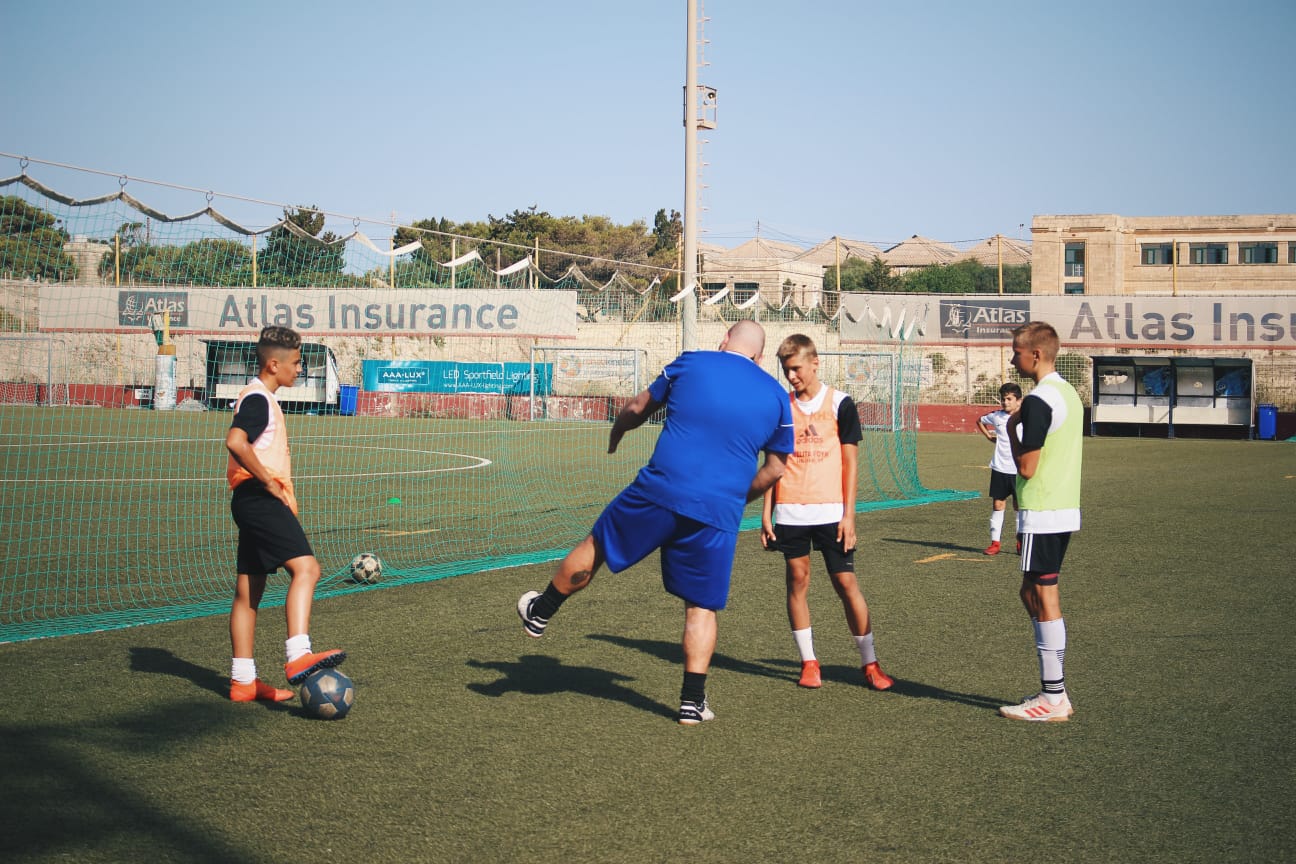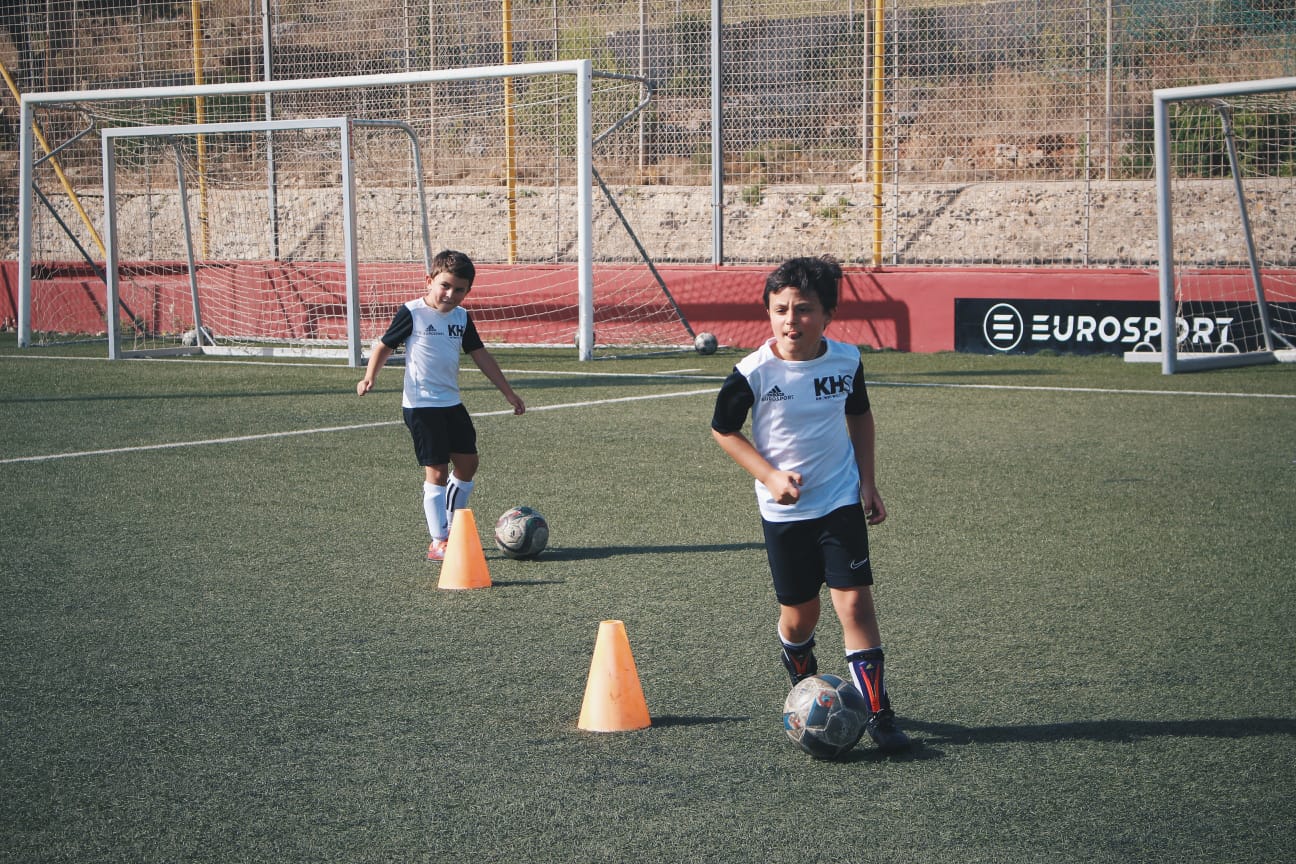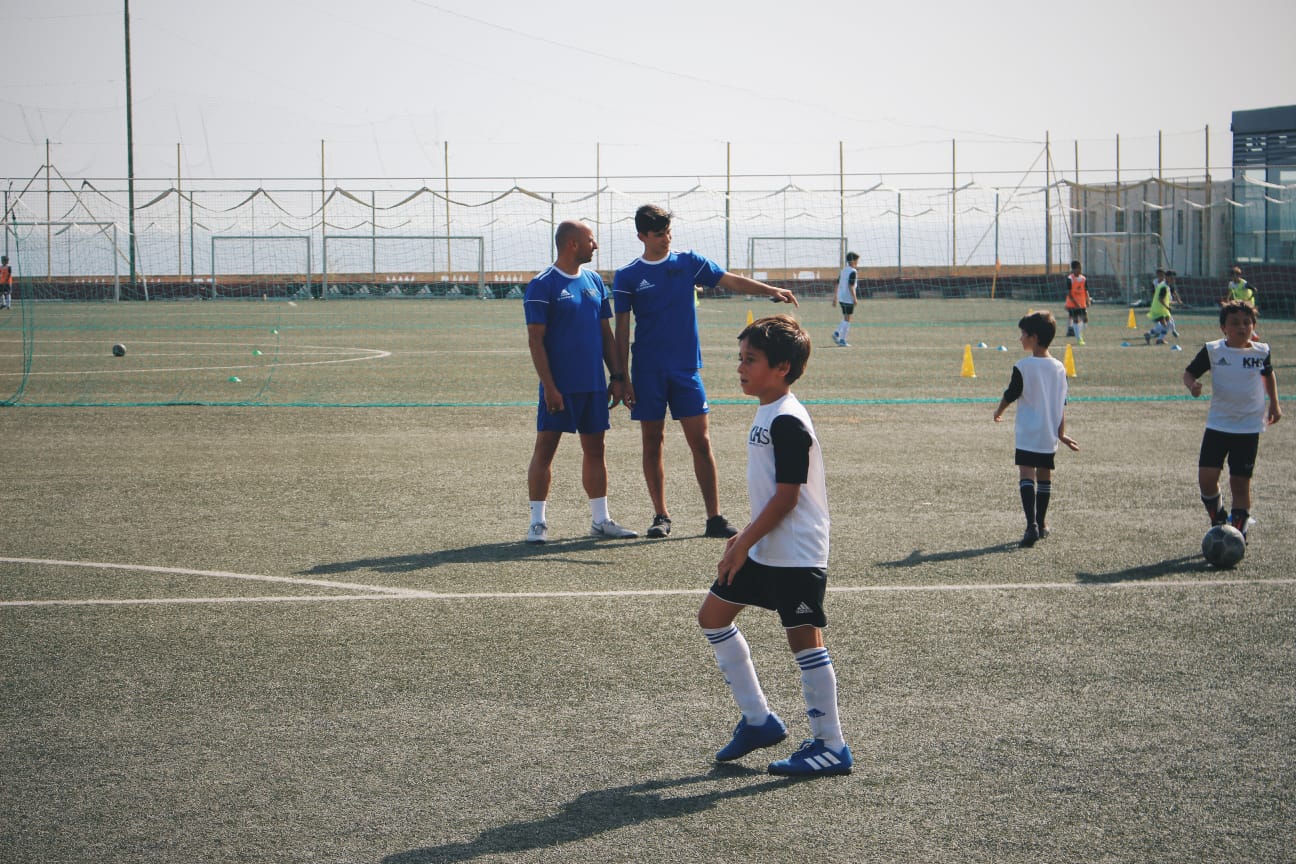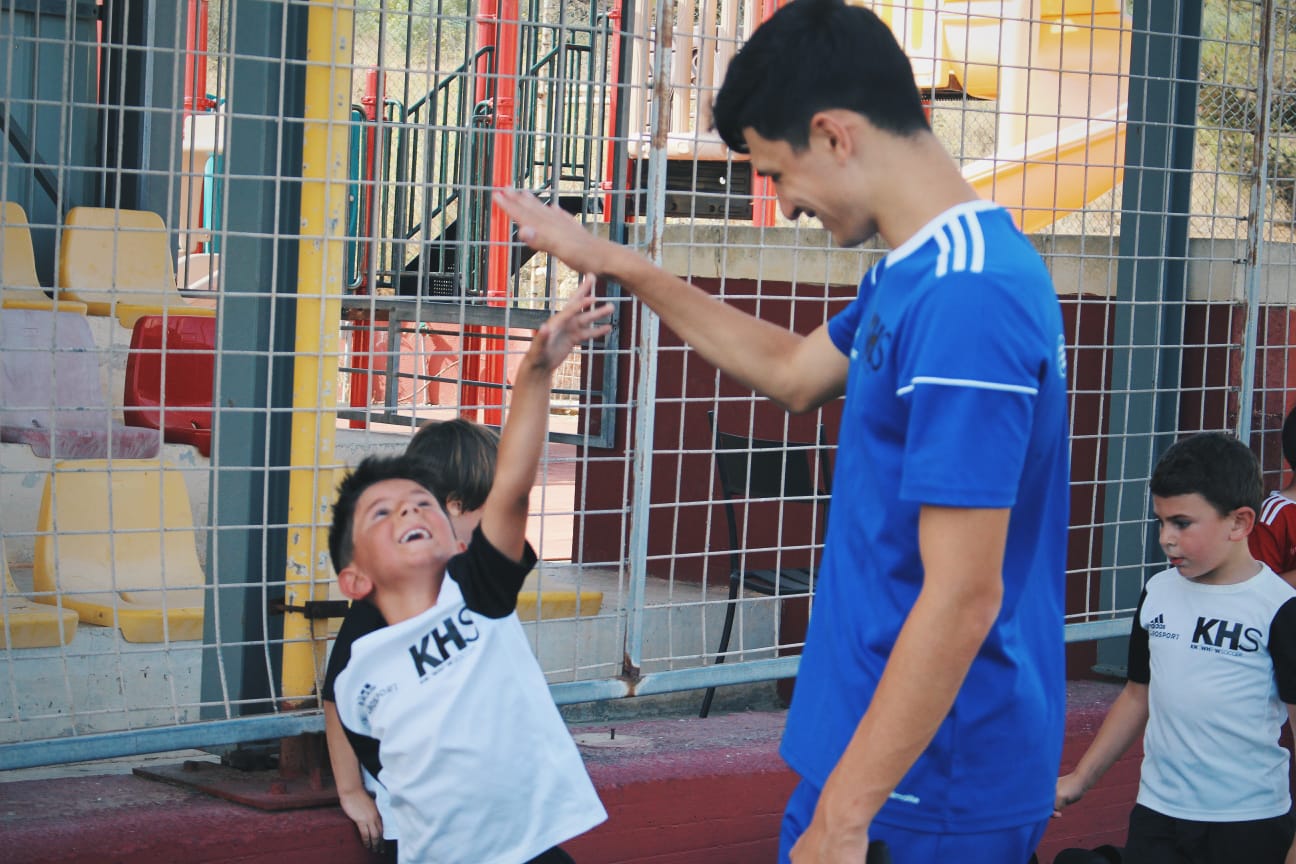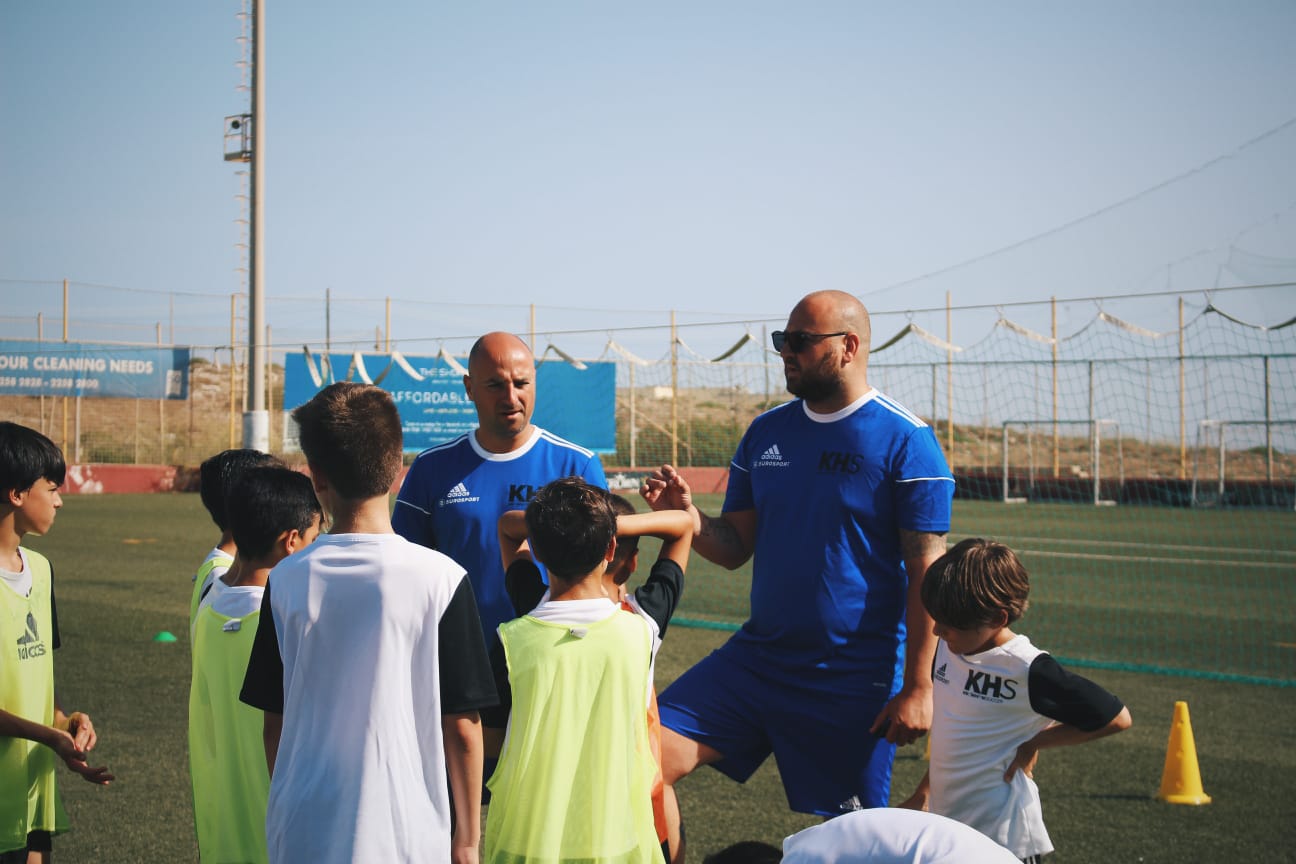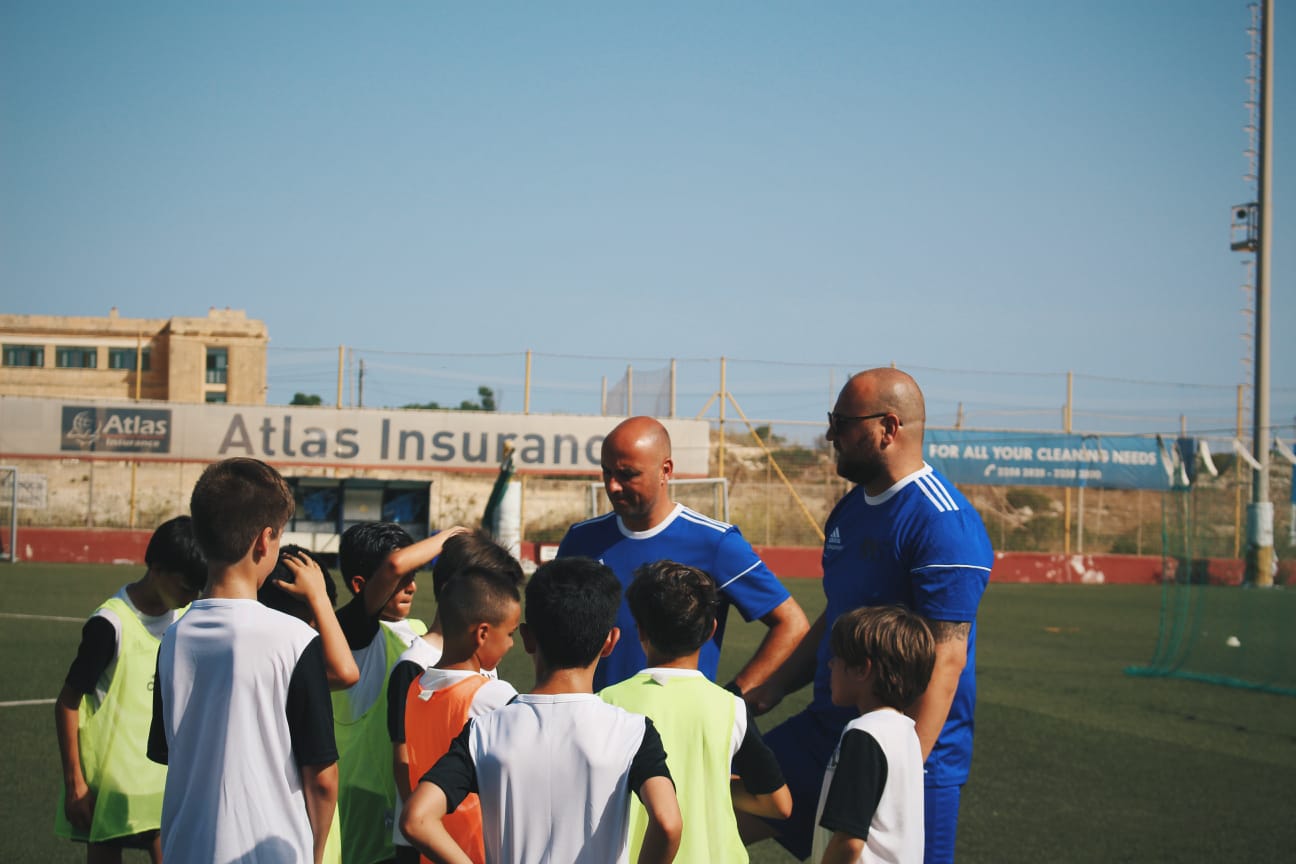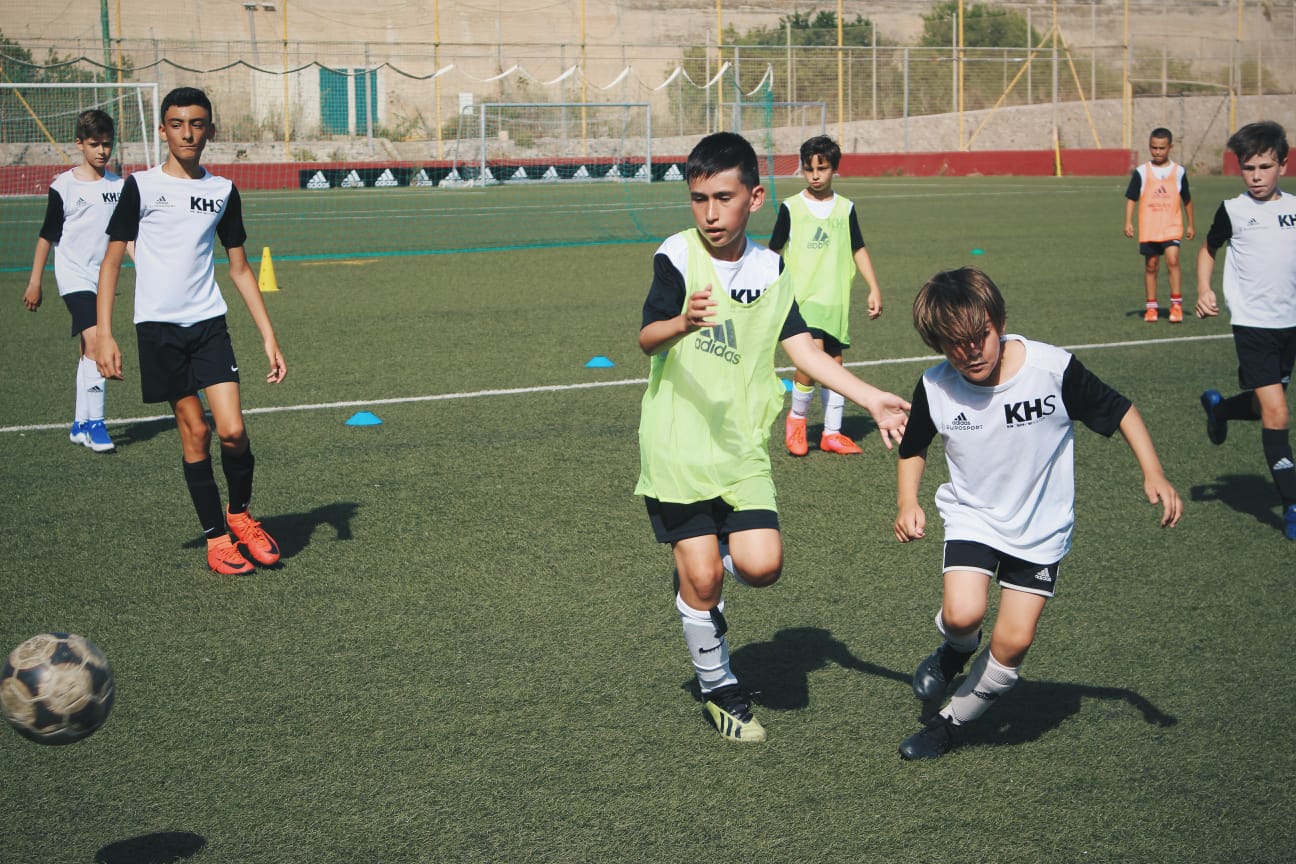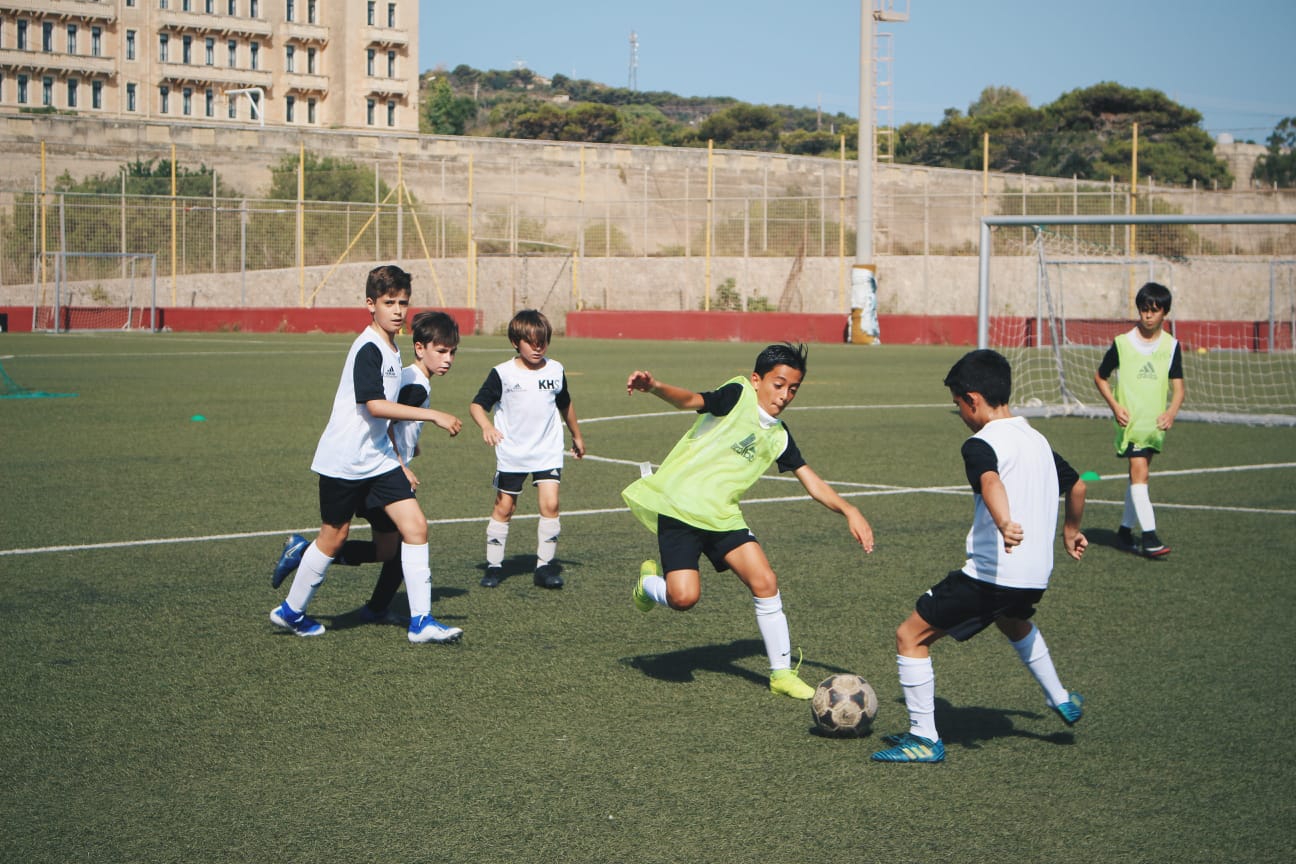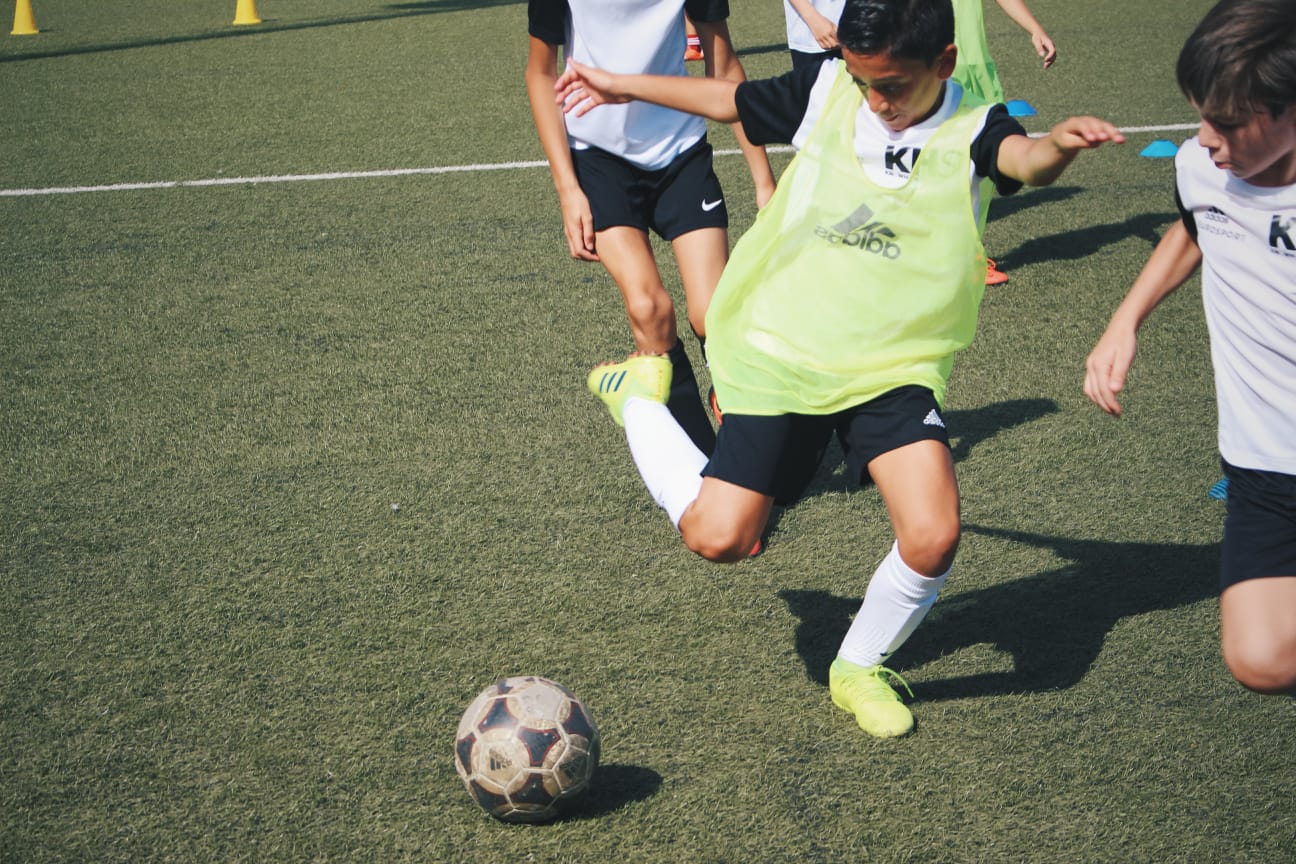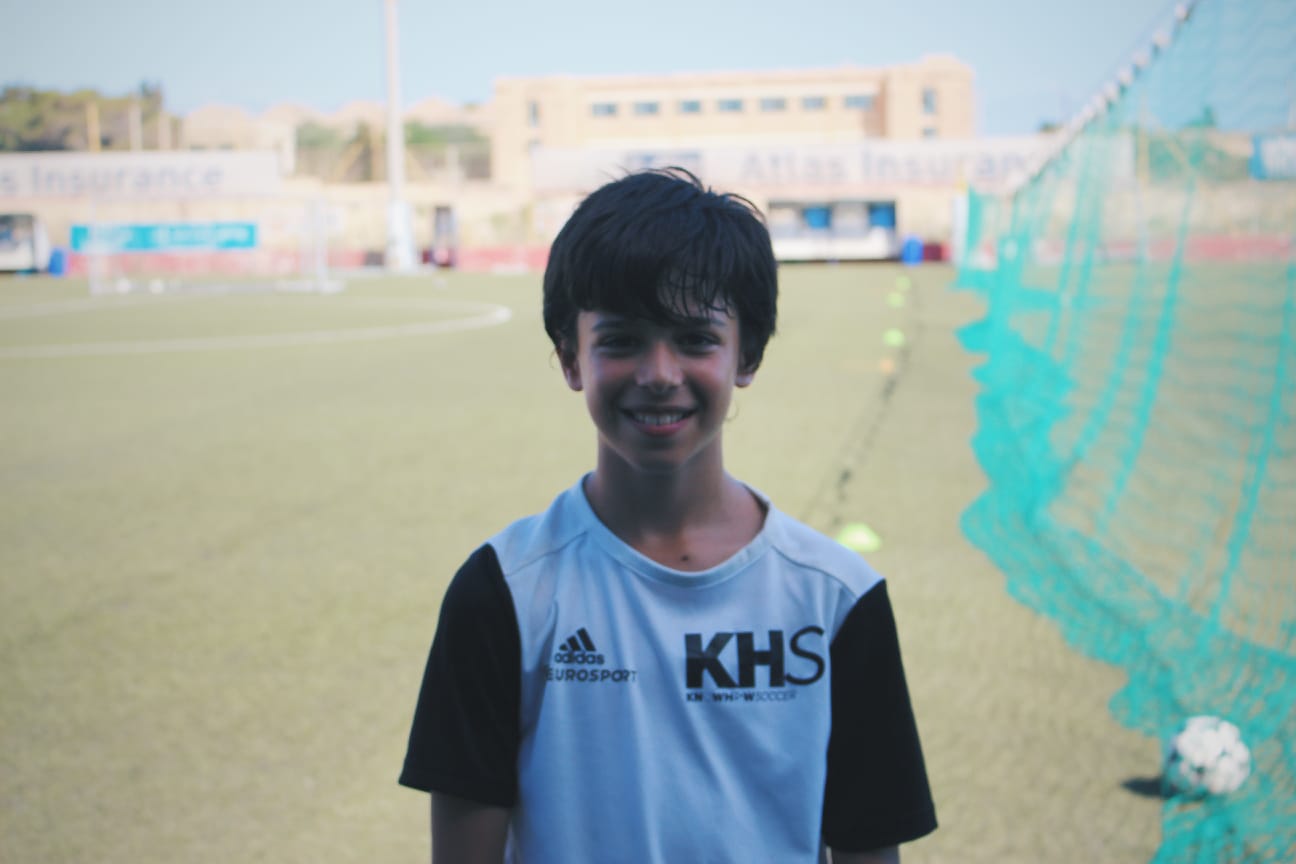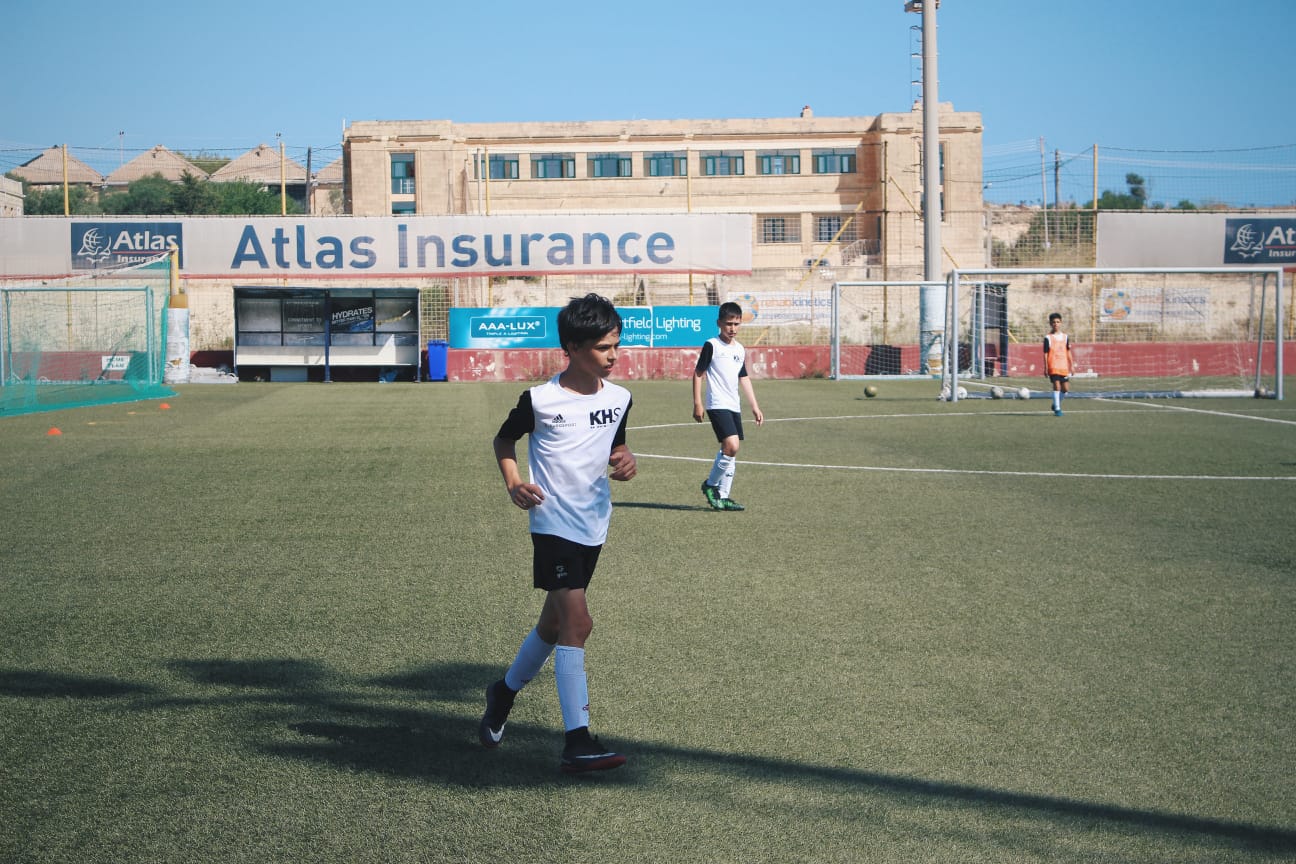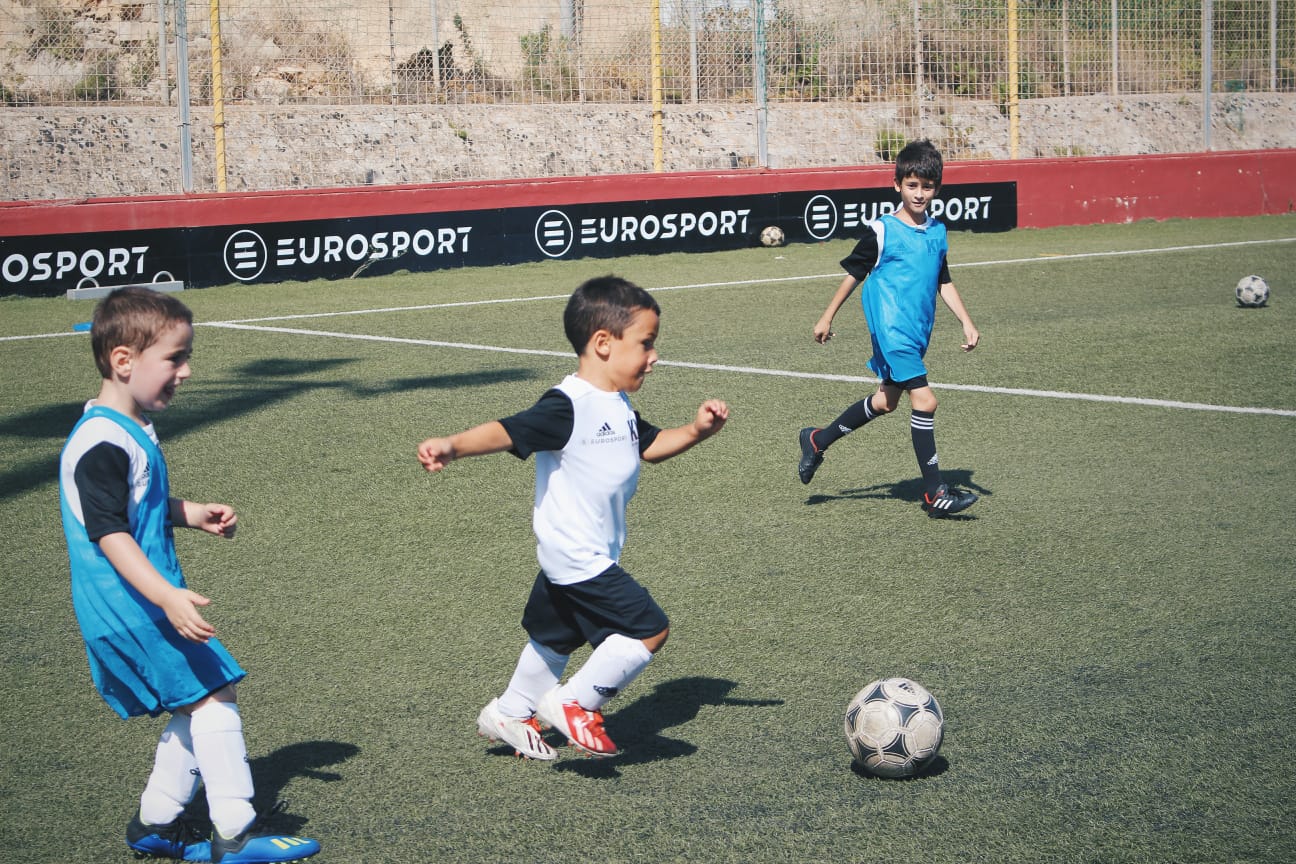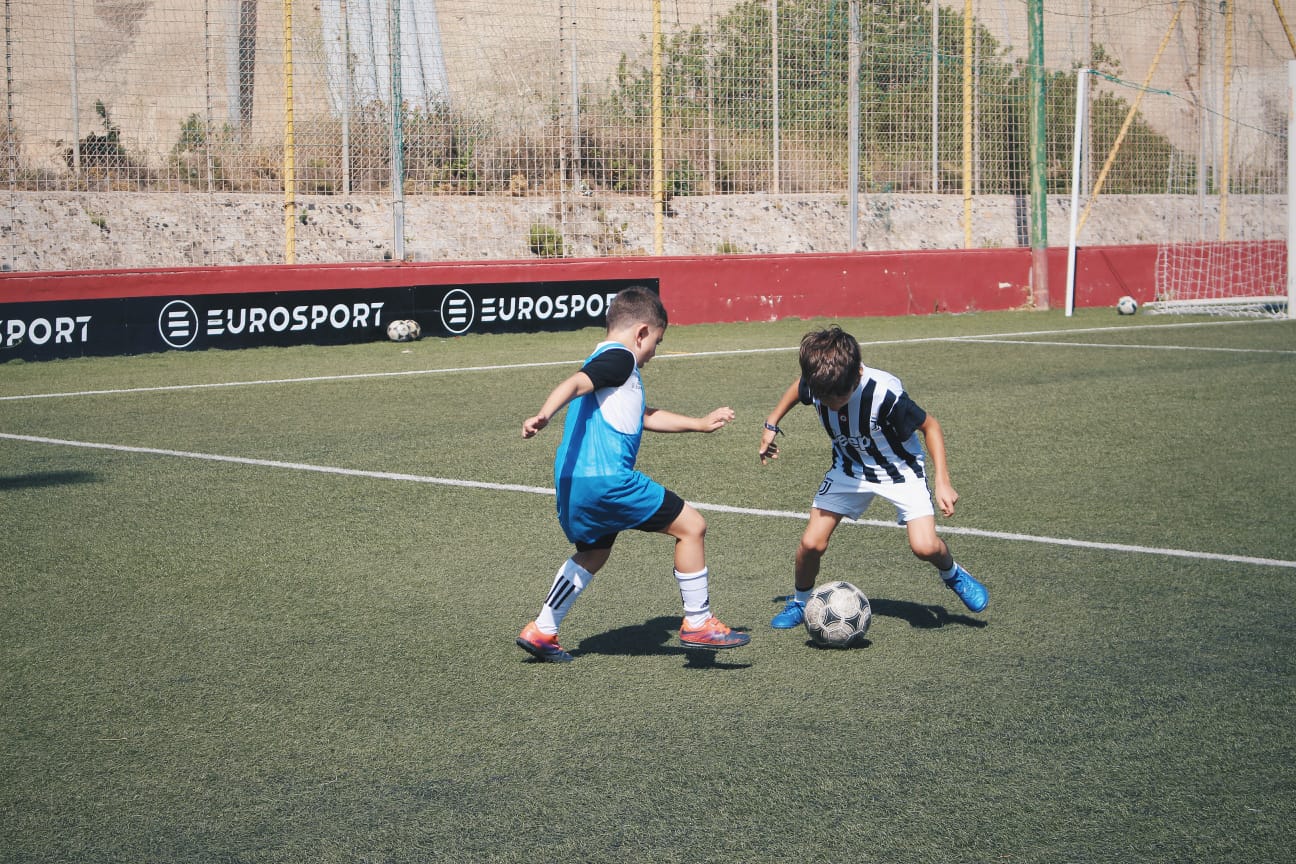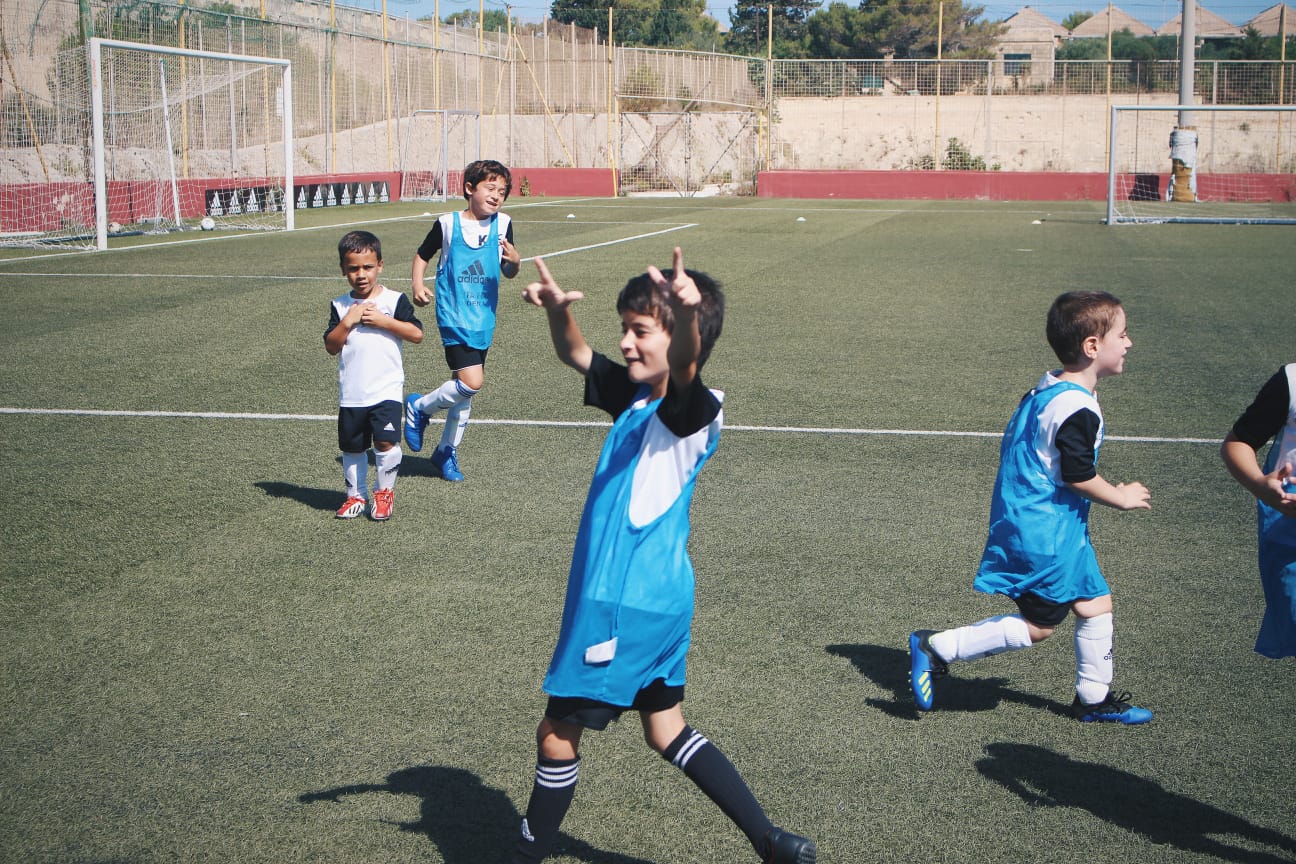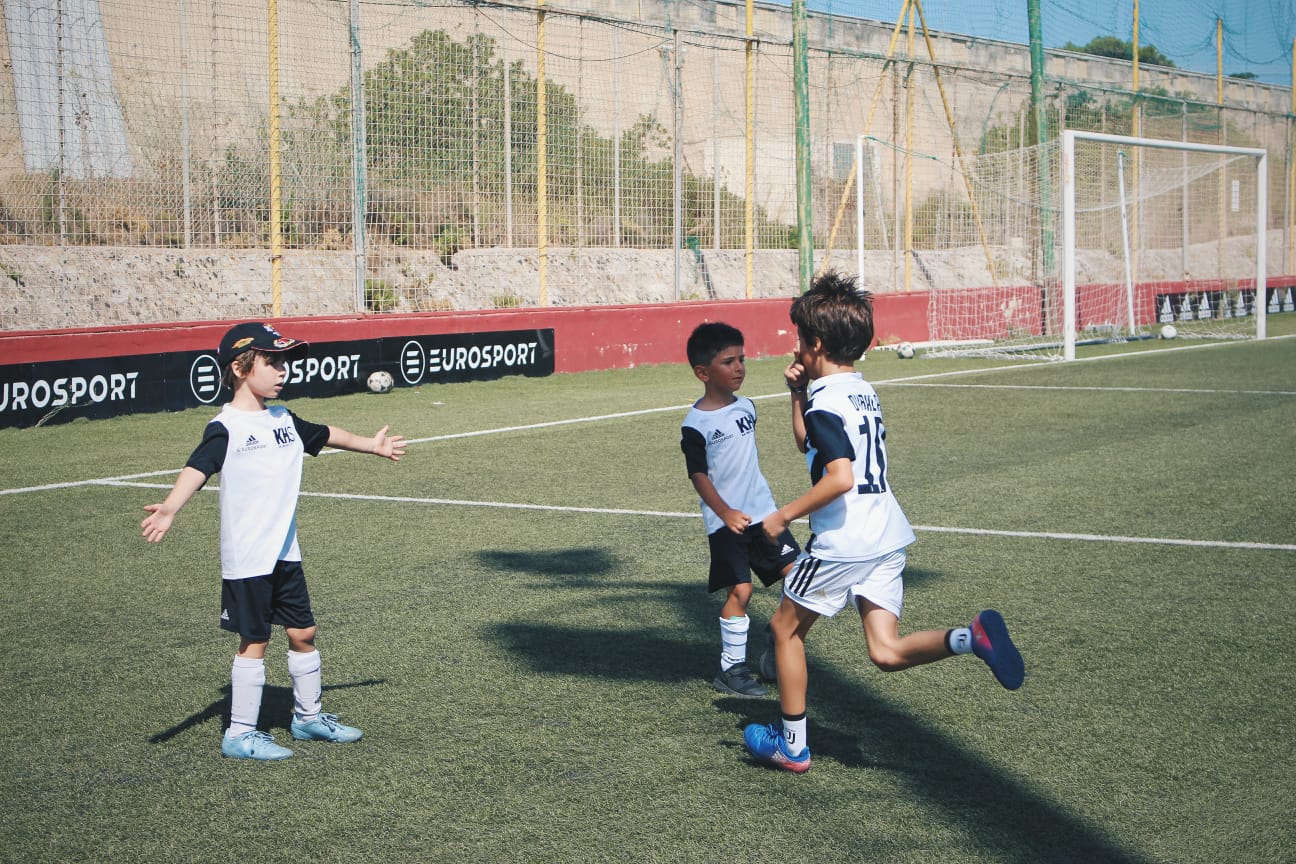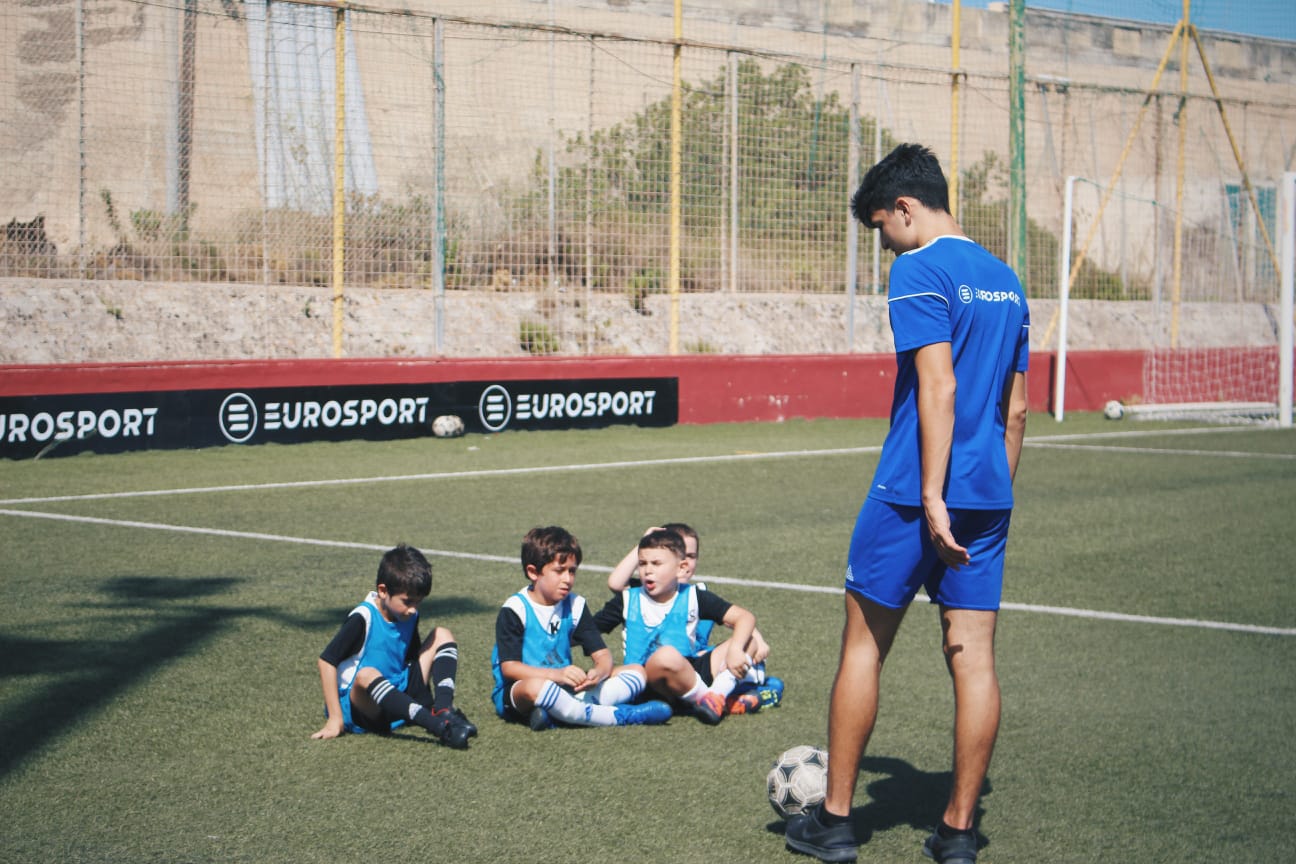 Only confident player can be a complete player
An integral part of the summer camp is educational lectures, consisting of the weekly topic complementing the training program. We develop personalities and characters who will last longest in the sports world, fight the latest, compete for the furthest, enjoy the most. With quality information provided during presentation, watching videos and interactive discussions, meeting guests speakers, players are able to realize details that might lead them to solve problems, on and off the peach easier and smarter. During the workshops, we analyze our training sessions and prepare for the next ones.
Confident player is a complete player
In the previous week, we discussed and evaluated types of confidence and its importance, not only in training and matches but also in a daily routine, among friends and teammates, towards coaches and stuff, supporters and parents, playing in different venues and any other side effect that can trigger our level of confidence; a very interesting mix of thoughts towards this topic, certainly worth to remember.
Confident player knows how to control the ball
Moving deeply towards technical/tactical objectives we stopped at controlling the ball and passing, knowing that without descent level of these two, it would be very difficult enjoying the game of football. Following the KHS method of work, coaches prepared sessions that were teaching and challenging players receiving the ball after the pass and continuing action keeping the quality of the actions. Directing the ball upon receiving to be ready to comfortably continue the action was the focus and players did a great job. All of them deserved praise from the stuff for their effort and dedication.
We are looking forward to week three with more work to do to accomplish a summer program and go back to the clubs better than ever.