2022 JULY 4TH – AUGUST 26TH / U6-U17
MON-TUE-THI-FRI / 8AM-1PM
PEMBROKE ATHLETA FC FOOTBALL GROUND
1
MASTER YOURSELF AS INDIVIDUAL&TEAM PLAYER
Knowhowsoccer Camp is designed to cover all aspects of the game. It develops players as individuals within 1V1 situations, as well as a team, both in defensive and attacking situations.
2
READY FOR THE GAME METHODOLOGY
The main focus of the Camp is on players to learn through the game-related practice. Sessions are taken from real match situations and isolated into training practice.
3
TRAIN SMART AND BECOME DIVERGENT PLAYER
In mental phase, we give our players independence, creativity in decision making, variations, and motivation, they improve skill level being put in such a delicate situations where they have to choose the best option in close space and short time.
4
KHS TEAMS
This is a place of opportunities. Every Friday at the Camp we have free trials to create KHS teams. These players are to become divergent ones from an early age. Pro coaching team monitors them through the whole year and creates authentic players profiles. We travel and visit international camps and tournaments because we train to win!
5
THE GOALKEEPER CORNER
The Camp emphasizes specific training practice in a more advanced way. It means that we have goalkeepers coach with us through the whole Camp who give them smart training methodology they need so much for their specific position in a team. We have to take good care of our goalkeepers. They are our secret weapon.
The ability to dribble is absolutely critical since dribbling is the foundation and preparation for other fundamental skills of football, such as receiving, passing and shooting. A creative dribbler will be able to give himself more time or room to pass or shoot.
Top managers say: "If you don't know how to pass the ball you cannot play football.'' Most players, when they receive the ball, think about passing to an open teammate. Good passing requires good technique and involves making the right decision at the right time. If you pass correctly and at the right time, you win the situation. You will learn how.
Players must be able to stop and start, change directions, react quickly. Coordination and agility training will help players accomplish these movements more efficiently and effectively. Specific training of this kind also helps with injury prevention. Players will be familiar with many different moves and actions in various situations.
The skill that is used the most in football is the ball control. It must be trained in every session. One of the main factors in the game is a good first touch. All exercises are created to encourage players from an early age that the first touch is crucial, but also, the selection of which parts of the body they should be using to achieve that.
If the goalie is really good at his job, then you need to create a variety of different shots in order to counter his/her skills. Shooting can be done with power or accurate placing at the goal. In general, there are three main forms of shooting the ball: With the inside of the foot, the outside, and the instep (shoelaces). Those forms can be mastered to a high level with a proper technique, training, and a great number of hours spent working on a shooting drills.
The game challenges players who must solve problems in order to be successful. Games create realistic situations that players will come up against. Through friendly competition, players will be motivated and encouraged to learn the game.
100
% football experience
An integral part of the summer camp is educational lectures, consisting of the weekly topic complementing the training program. We develop personalities and characters who

Time flies when you do what you love. The 5th edition of KHS Summer Camp kicked off and one week of work is behind us.

Time flies when you're surrounded with friends and familiar faces. Especially when you do what you're passionate about and what you know how to do
Players and Parents about us
"It is the best football camp in summer I have ever been to."
"Thank you, Benji had a wonderful time and I'm impressed at how much he learnt. Well Done"
everything you do,
make it count!
I'm Marko Glumac, a Serbian born professional football coach and ex professional player. All my life has been focused on football in both playing and coaching capacities.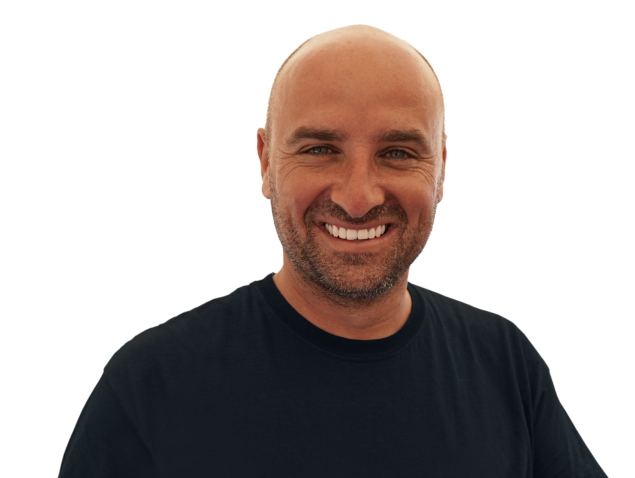 BASIC CAMP

295

€

2 days per week

Training per day

Daily workshops

Accomplish Diploma

T-shirts for players

Partners presents
Premium CAMP

385

€

4 days per week

Training per day

Daily workshops

Accomplish Diploma

T-shirts for players

Partners presents
8:00-8:15 arrival and grouping
8:15-10:45 training session and the match
10:45-11:30 lunch break
11:30-12:30 workshop
12:30-13:00 chill before parental pickup
register for knowhowsoccer summer camp