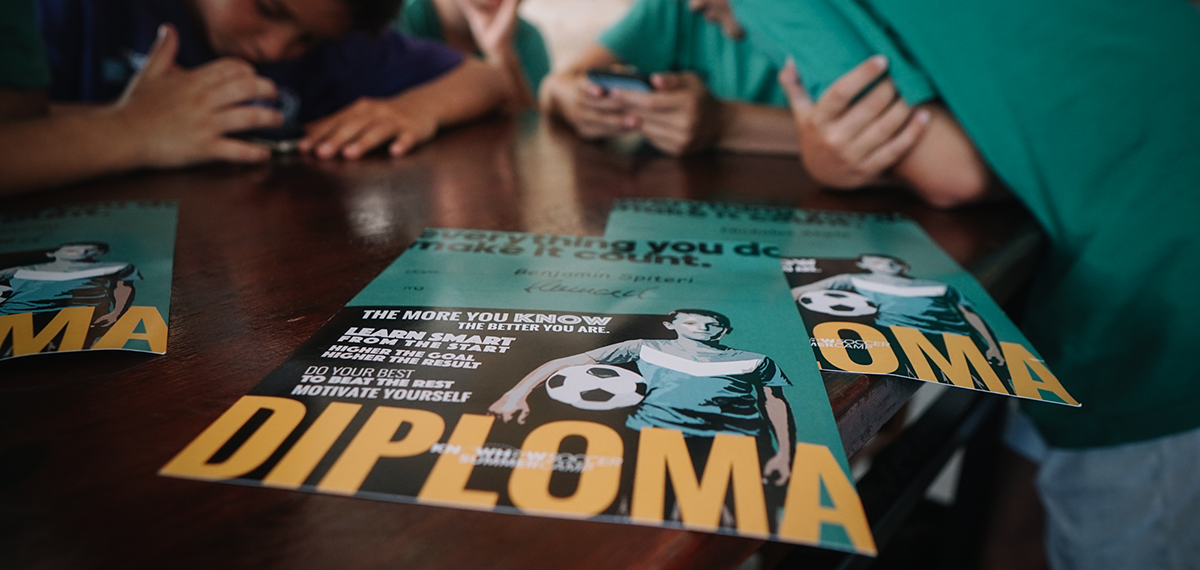 Knowhowsoccer Summer Camp 2018 mission accomplished
Time flies when you're surrounded with friends and familiar faces. Especially when you do what you're passionate about and what you know how to do it. And especially when you have an opportunity to share that knowledge and experience with other people and to help them to improve and become better in the game we all love.
Knowhowsoccer Summer Camp is designed to be a combination of three main elements:
Game related training practice
Realistic and affirmative approach to the game through educational lectures and significant guest from the world of football
Football fun quality time
The whole coaching team was prepared to transfer this idea to the young players who are starting to build their attitude towards football. Are you gonna be a player or not sometimes can be resolved at this kind of place. Something happen in a moment and you realise what you want to do in life. Do you want to commit do this game or you just want to do sports and gain new friendships. Both options are good. But eventually, it's up to you to decide the path for yourself. This is your personal decision and when you do it, stick to it and believe in yourself. Work smart, and when you see the progress, go that way and always improve. When you give your best, that is the place of peace and satisfaction.
Everything you do, make it count.